Alex Song Shows Off His New Sneakers. What Do You Think Of Them?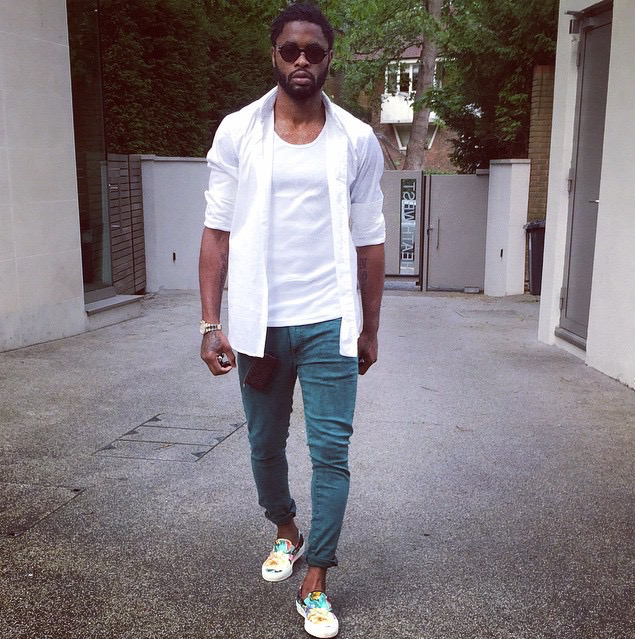 The Barcelona player Alex Song is known for his unique sense of dressing. His one player that finds fun in dressing up and he went on Instagram to show off his new pair of sneakers. Now these are just not any type of sneakers they glow in the dark sneakers, cool hey.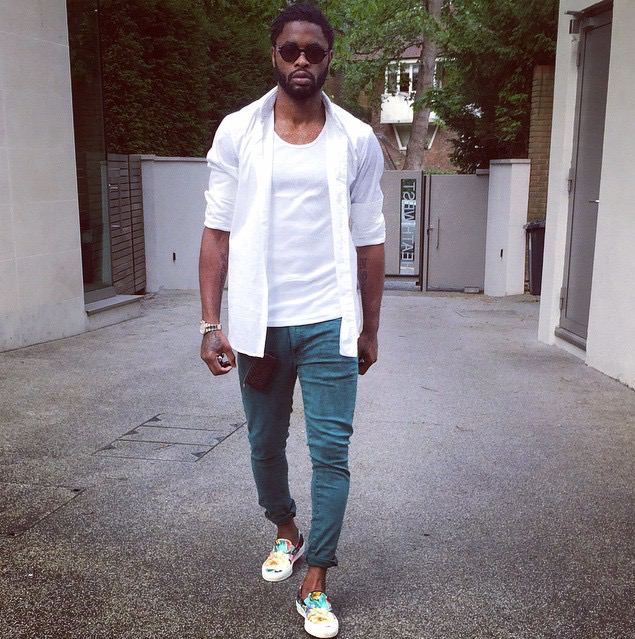 Check out Song's sneakers and tel us what you think…..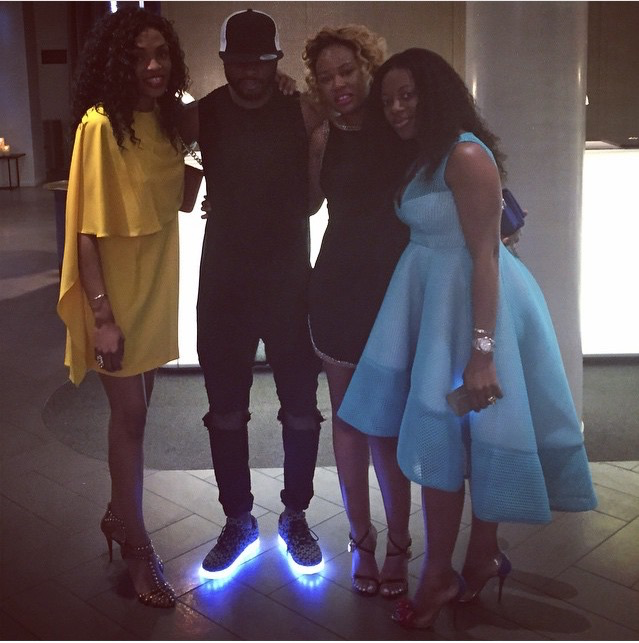 <
Date night with friends and my shoes
  
Feet on point

Red bottoms…
Comments
comments