An ideal opportunity to bring back Stuart Baxter
The South African Football Association last week denied rumours regarding the axing of current Bafana Bafana Head Coach Shakes Mashaba.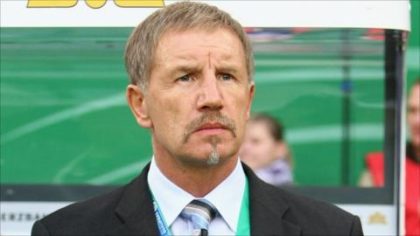 <
Given South Africa are in dear need of transformation in the wake of Bafana Bafana's poor showings in Afcon qualifiers, some believe now could perhaps be an ideal opportunity of bringing back Stuart Baxter.
Baxter had a previous stint with Bafana Bafana but did not quite get desired results. With Baxter now fully aware of South African football given his activity domestically, now could perhaps be an opportunity to bring back Baxter into the fray.
Comments
comments