Check Out Laffor's SUV Car Collection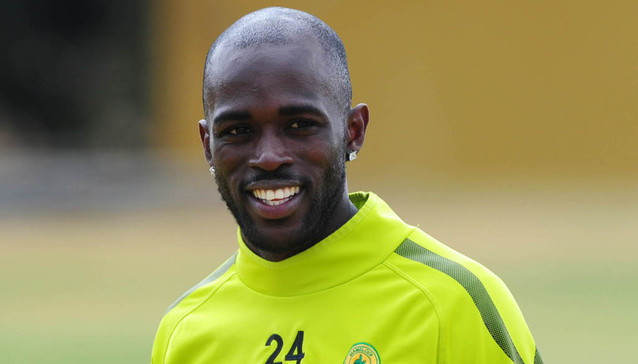 Soccer players love big cars and the one of the players from Mamelodi Sundowns who falls into this category is Anthony Laffor. Today we take a look into Laffor's SUV  collection. The Liberian has cars back home and here in South Africa.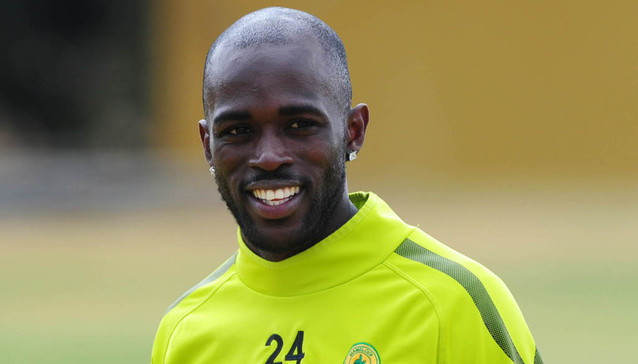 Check out his SUV collection….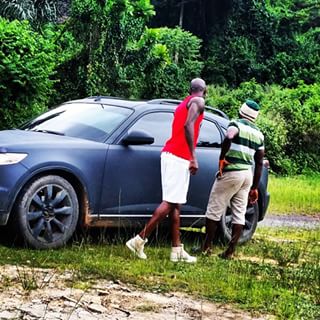 <
Home sweet home…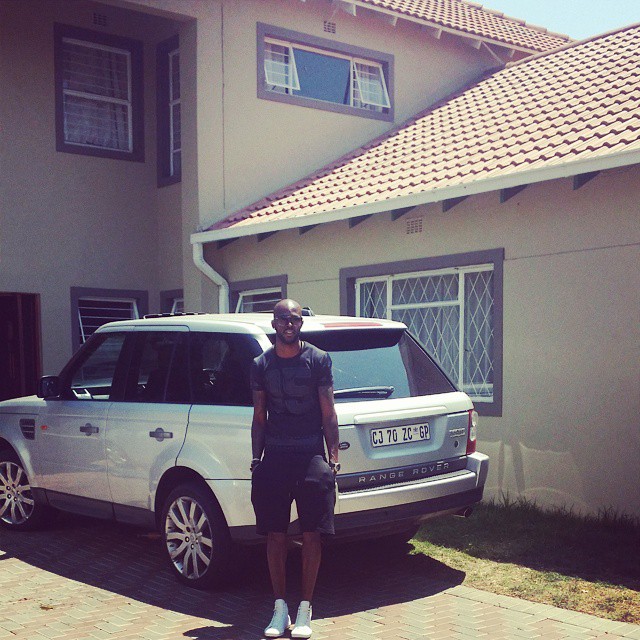 Life is good, what more could I ask for…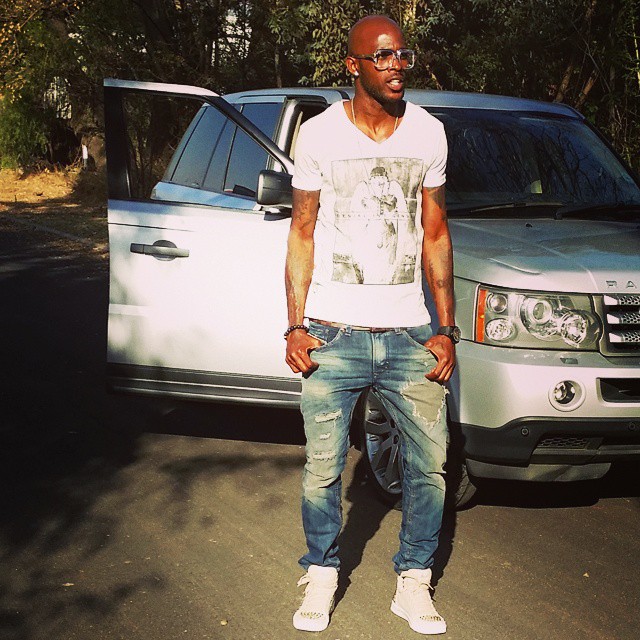 Off to training, my shoes match with my car
Comments
comments