Check Out Manchester City's New Kit Here…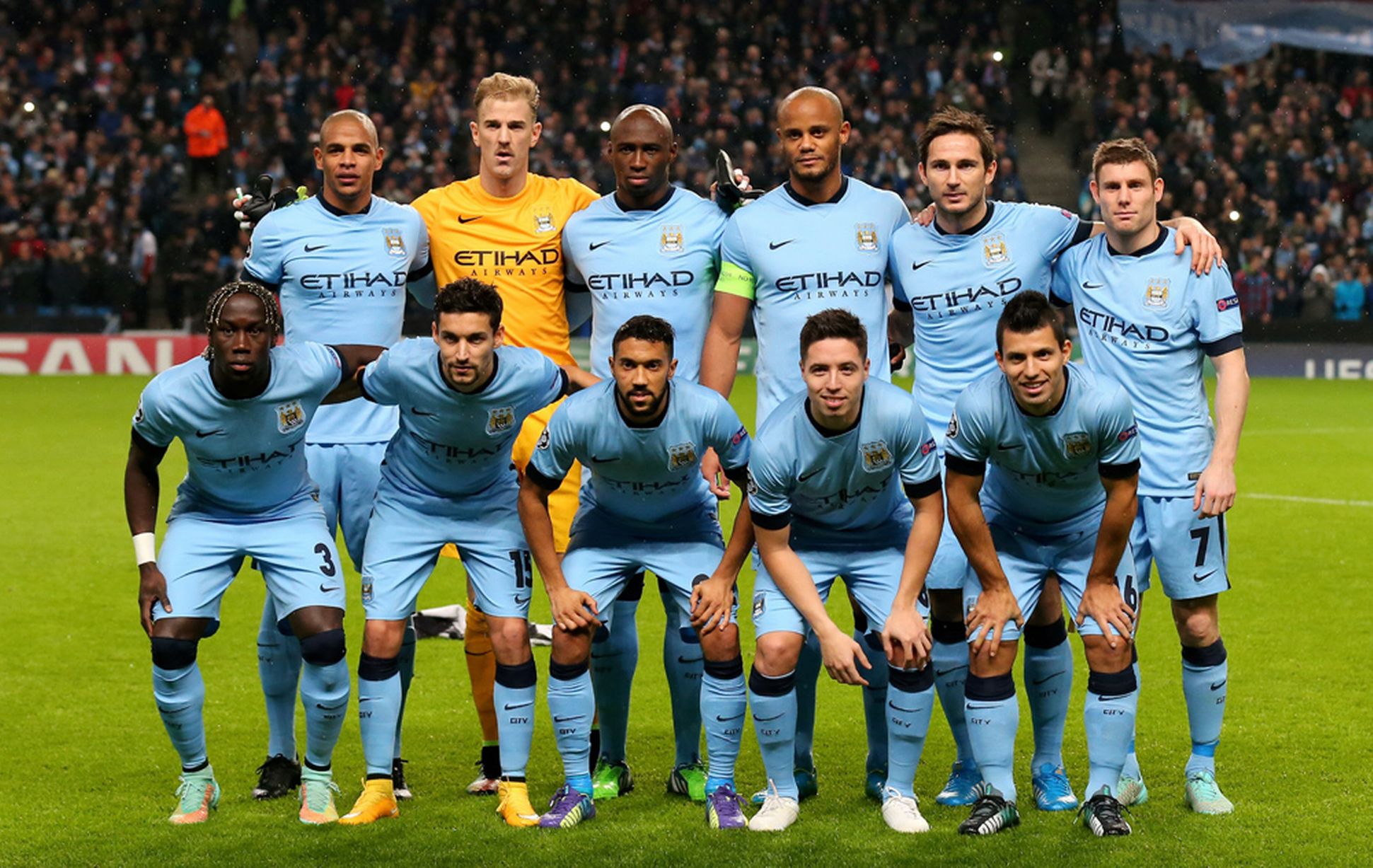 As the new season is approaching clubs are getting ready for the new season ahead. A few weeks back Barcelona and Real Madrid released their new soccer kit and this week Manchester City went on and released their new kit.
<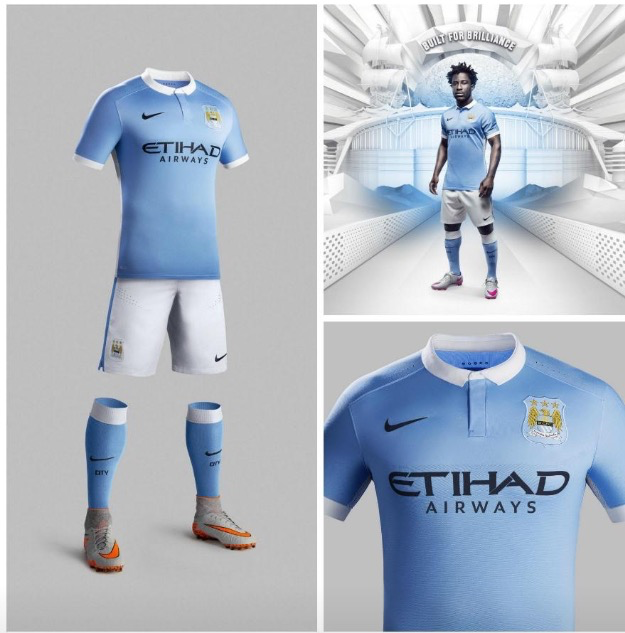 Their new kit was created by Nike. They made them a baby blue and white kit. This will be their home kit that they will be using for their home games.
Comments
comments