Cristiano Ronaldo Reacts To Lionel Messi's Retirement From International Football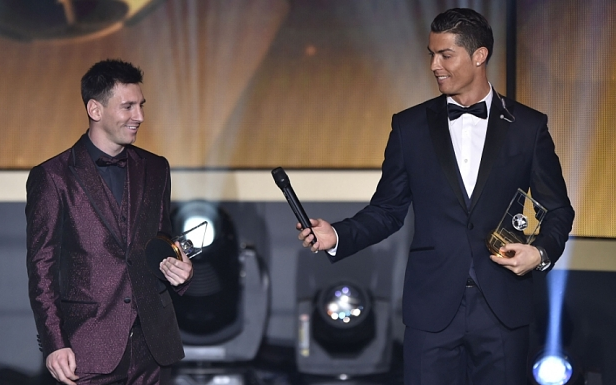 Cristiano Ronaldo reacts to Lionel Messi's retirement from International football. Real Madrid forward    has encouraged his long time rival Lionel Messi to reconsider his decision to retire from international football. Ronaldo said that it hurts him to see Lionel Messi cry.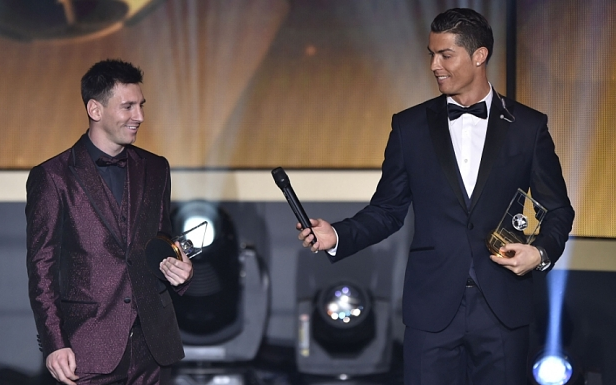 The Real Madrid forward, who is currently preparing to face Wales in the semi-final of Euro 2016, has revealed he was "hurt" to see Messi in tears following Argentina's defeat to Chile in the final of the Copa America.
According to Mirror,Following the heartbreaking loss at the MetLife Stadium in New Jersey, Messi who missed an all-important kick in the penalty shoot out shocked the sporting world by announcing his decision to quit playing for Argentina at the age of 29. The match marked the the fourth time Messi had tasted defeat in a major international final but Ronaldo has begged the Barcelona legend to reverse his decision.
"Messi has taken a tough decision and people should understand,"Ronaldo said, according to Mundo Deportivo. "He is not accustomed to defeats and disappointments, not even finish the second. Missing a penalty does not make you a bad player."
"It hurts to see Messi in tears and I hope he returns to his country, because he needs it."
<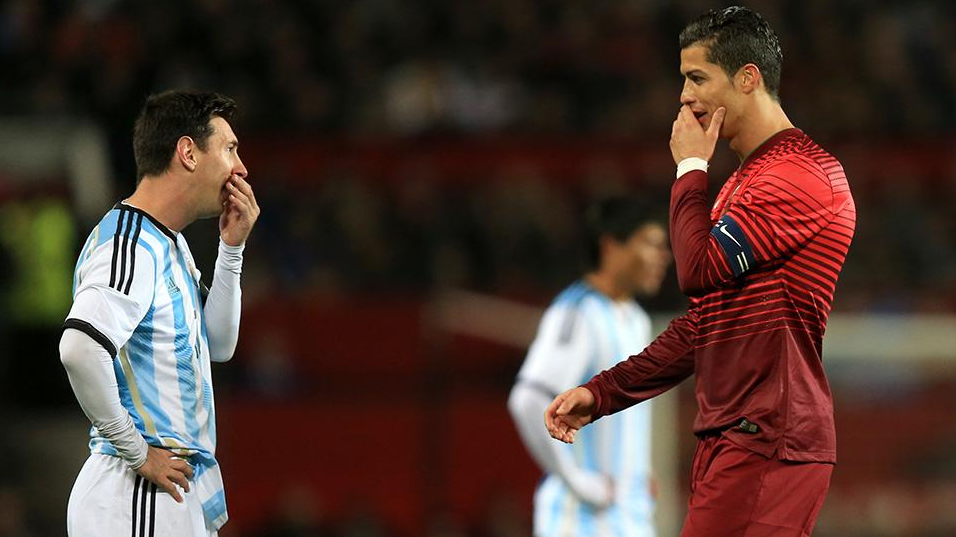 Meanwhile, Messi's former Argentina manager Diego Maradona recently echoed Ronaldo's calls for the Barcelona man to reconsider his retirement decision. "Messi has to stay in the national team. He will go to Russia in the form to be world champion," Maradona said of the Barcelona forward, according to La Nacion.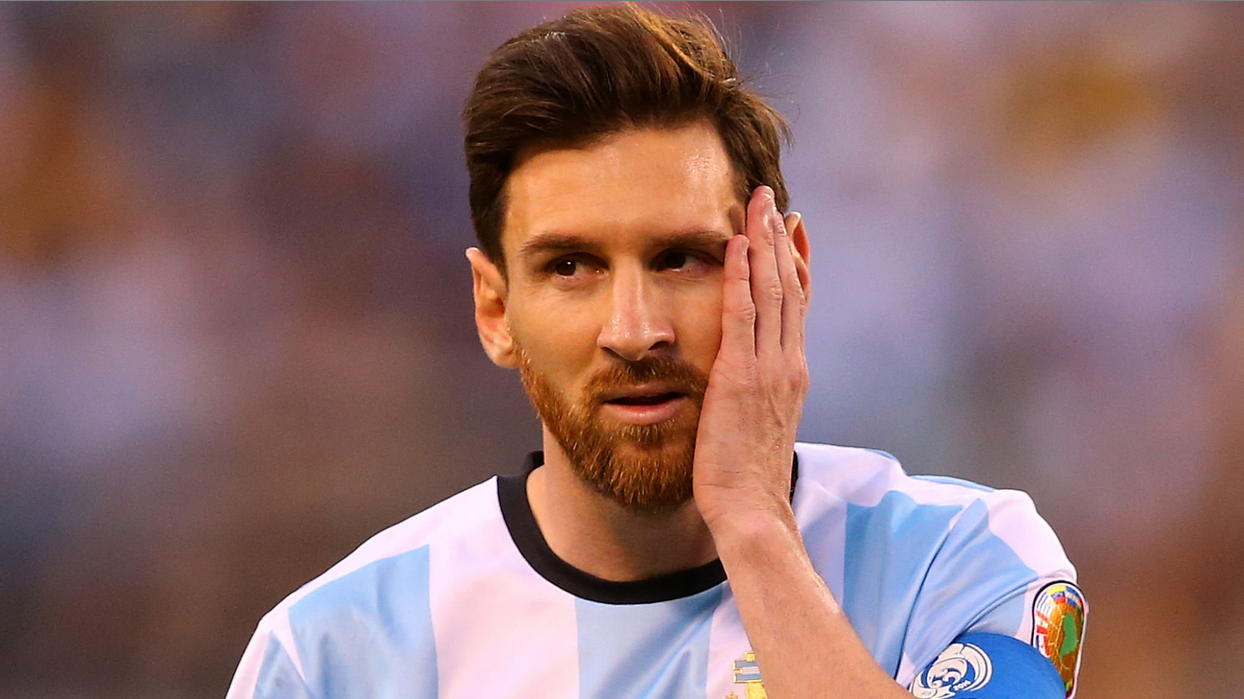 "He has to rely more on boys who can help take the team forward and less on those who say they have to go. Those who are saying he should quit are doing it so that we won't see what a disaster Argentine football has become."
Maradona  who also featured for Barcelona during his playing career blamed the Argentina Football Association for their recent failings. "I am very sorry and very angry with what is happening to Argentine football," he explained. "We hit bottom, we reached the bottom."
Comments
comments