Didier Deschamps Finally Talks About Pogba's Transfer Fee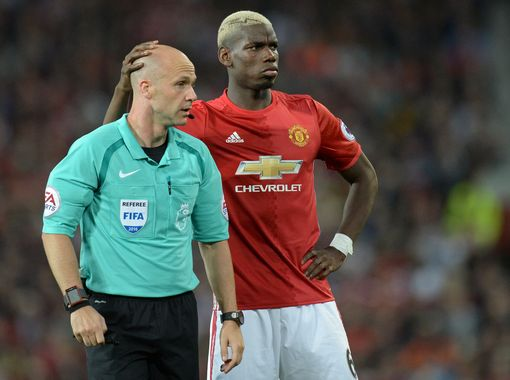 The French national team manager Didier Deschamps finally talks about Pogba's transfer fee to Manchester united. Paul Pogba's word record transfer fee got many people including managers,fans and players that the transfer fee was way too much for the French midfielder,but the Deschamps has finally opened his mouth about it.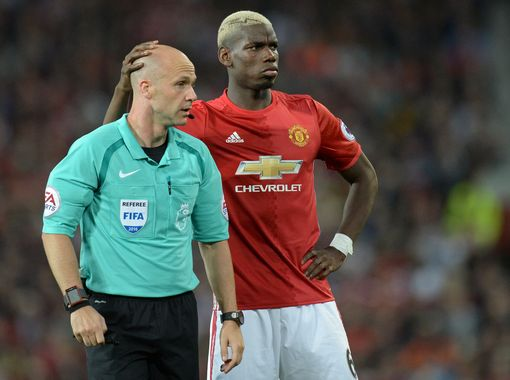 <
Didier Deschamps said,"There's a price set by the selling club if a buyer pays it. Today it can be surprising to have sums like that. But nowadays football is always generating more money.
"When you're talking about a club like Manchester United, in terms of merchandising they'll quickly recover this transfer fee.
"We always have a tendency to recall the sum paid for a transfer… but knowing Paul I don't think it's something that can trouble him.
"Today it's him. There was another before him and, I don't know when, but there will be someone else who will be bought for more too."
Comments
comments