Evans Rusike Signs Contract Extension With Maritzburg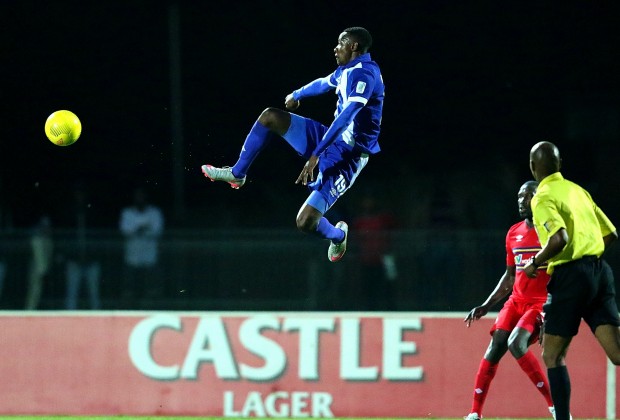 Zimbabwean born star Evans Rusike is officially off the market after he penned down a deal with Maritzburg United that will see him stay with the team of choice till 2019.The Team of Choice took the decision to tie down Rusike until June 2019 following media reports that Orlando Pirates wanted to sign the striker.
<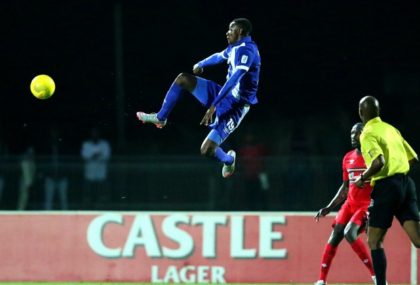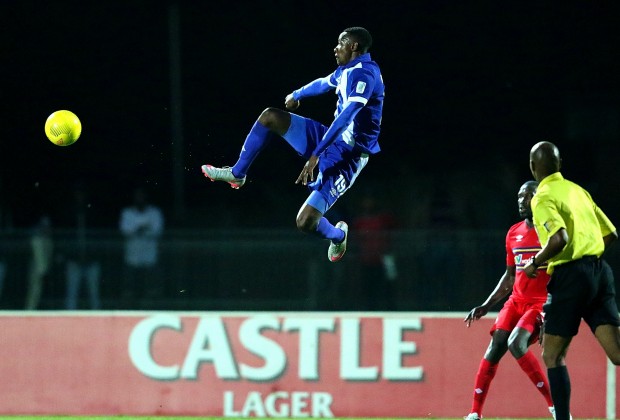 Kaizer Chiefs which is another side popular for signing Zimbabwean stars wanted to sign Rusike but that has fallen as the player is happy at Maritzburg and will help the team fight for a top 8 spot. Roger De Sa resigned yesterday due to family commitments but Rusike is not going anywhere.
Speaking to media, Rusike said, "I was happy to join the club last season and help to survive relegation. Now that the club has exercised the option, I have to stay focused. I have a job here. It's an opportunity for me to keep improving on my game".
Comments
comments