Eymael Appointed New Celtic Coach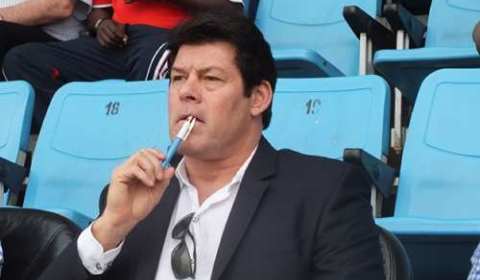 Over the weekend, Luc Eymael, met with Bloemfontein Celtic boss, Mandla Tshabalala to discuss a move to Celtic and the meeting between the two parties went well. Eymael, was spotted at the stadium when Celtic beat Buya Msuthu in a Nedbank Cup clash. Celtic won the game 2-0.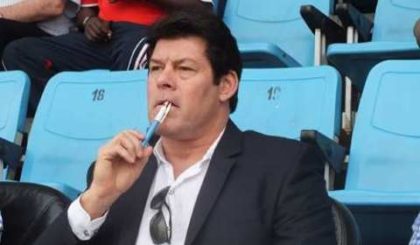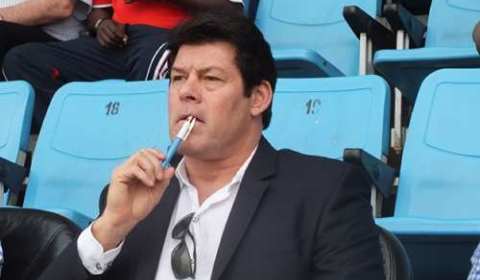 celtic are now through to the last 16 of the Nedbank Cup and will play their next league encounters and continue in the Nedbank competition with the services of their newly appointed coach Eymael. Eymael resigned on Friday from Polokwane City and reasons for the resignation were undisclosed.
<
Eymael, speaking to media said, "I'm happy to join the team of such incredible stature with massive support. When I first arrived in the country, I somehow had a soft spot for the team purely because of the passion and dedication displayed by the supporters and trust me, I share the same thirst to win. My philosophy is simple, to play good football with appropriate tactical discipline. I have watched the team before and have seen some exceptionally good players that just need guidance and encouragement to start winning again".
Comments
comments