Many have in the recent past uttered comments that have come to be recognised as famous quotes. One such quote came from legendary South African poet Dr Don Mattera who once said,"Orlando Pirates is not only a soccer club, it is a way of life".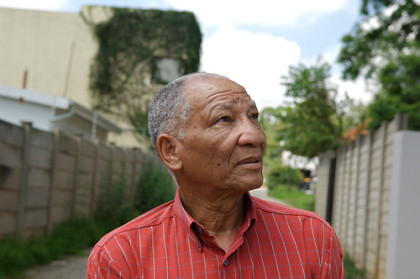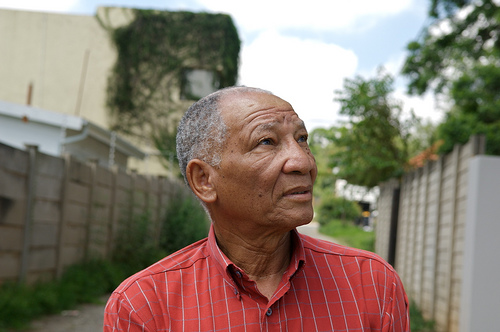 <
Mattera made these remarks at the Sea Robbers celebrations of their 75th anniversary back in 2012. Popularly known as The Sea Robbers, Bucaneers or happy people, Pirates are without doubt a team of the masses when it comes to South African football.
The Bucaneers together with the likes of Moroka Swallows is one of the oldest teams in South Africa.
Comments
comments