Flashback Friday! Can You Recognize This Bafana Bafana Star? Some of the greatest soccer stars were born for the game and it's all they have ever known their whole lives.

He is now one of the current biggest football stars in the country and a legend in the making. He started of his career at a very young age which explains his success.
Here's a photo of the Bafana Bafana star as a young hopeful footballer. "Yep football has always been in our blood," he captioned the photo on Instagram. Can you guess who he is?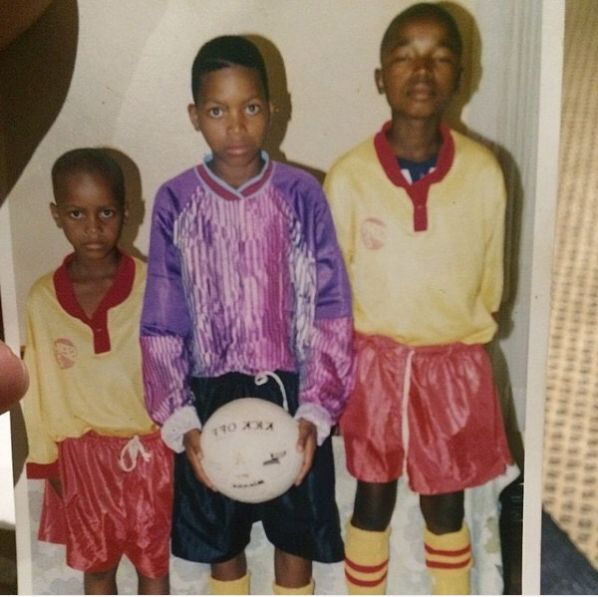 Stil got no clue? It's Kaizer Chiefs goalkeeper Itu Khune in the middle with his brothers.
Comments
comments