Lungisani Ndlela, From Football Star to Prison Warder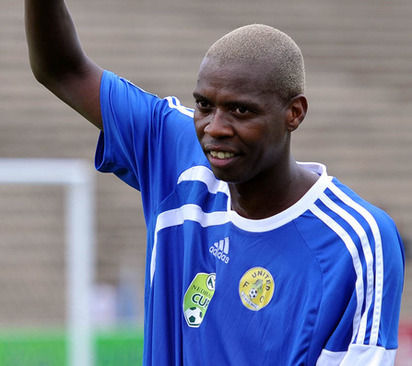 Lungisani Ndlela shot to prominnce in our local footballing scence in the early 2000s. He dawned the famous shirts of Moroka Swallows and Mamelodi Sundowns and was at that time one of the tallest professional footballers after Peter Crouch.
<
As the saying goes, football is only a temporary career. After his playing days the lanky striker decided to pursue a career in correctional services.
We have seen how our local stars sink into an abyss of poverty after retirement, however such was not the case with Lungisani Ndlela who advices our youngsters to supplement their careers with something on the side so that they at least have something to fall back on.
Comments
comments