How do you like Siphiwe Tshabalala's fashion sense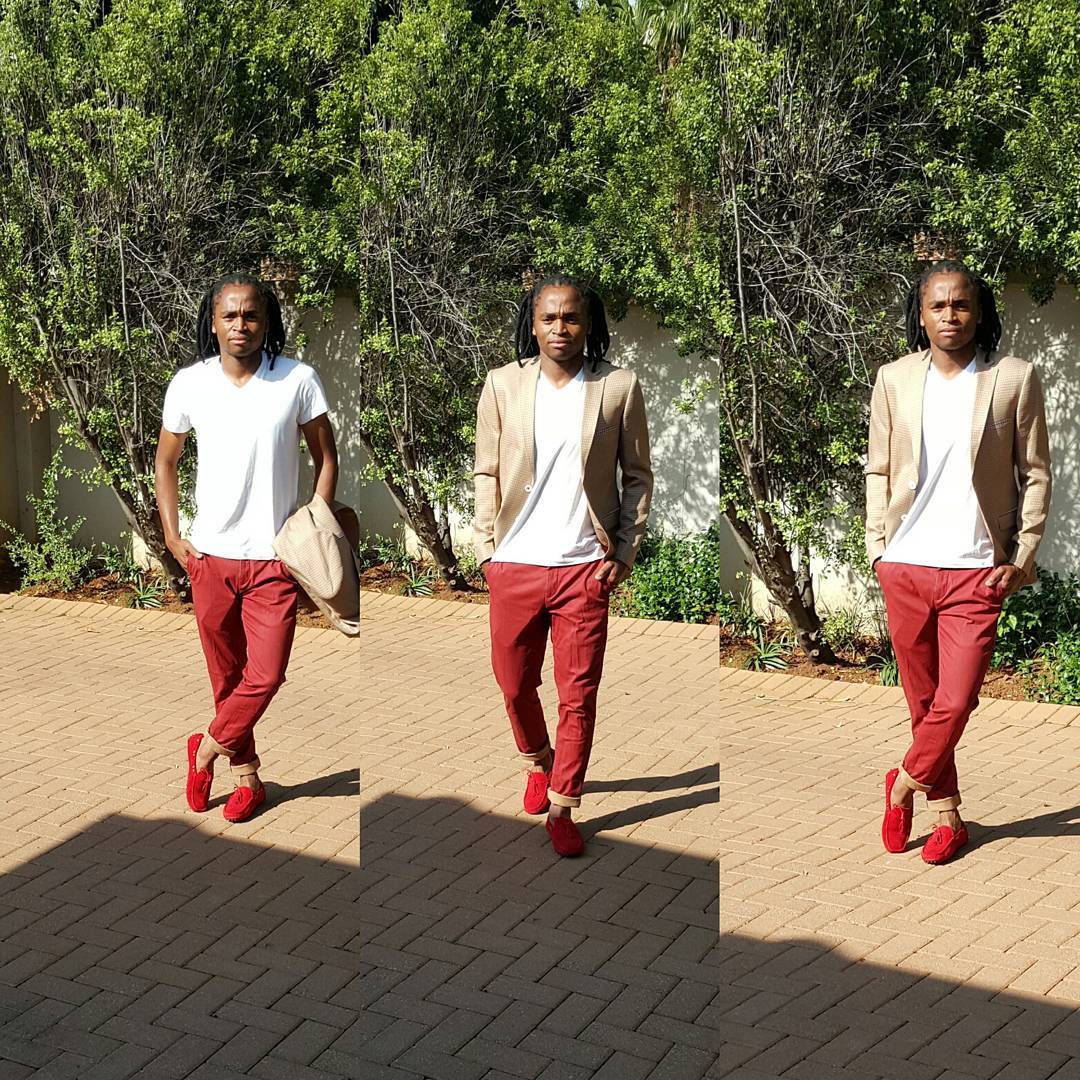 Footballers often like to show off their wardrobe as looking good is an important aspect in the life of a professional soccer player.
<
Siphiwe Tshabalala shows a unique sense of dressing posing in red pants and shoes with a plain white t-shirt and a jacket to put the icing on the cake.
Some may call it a bit on the wild side but just how much do you like Shabba's fashion sense?
Comments
comments