"It wasn't about names, we had character", says Mark Williams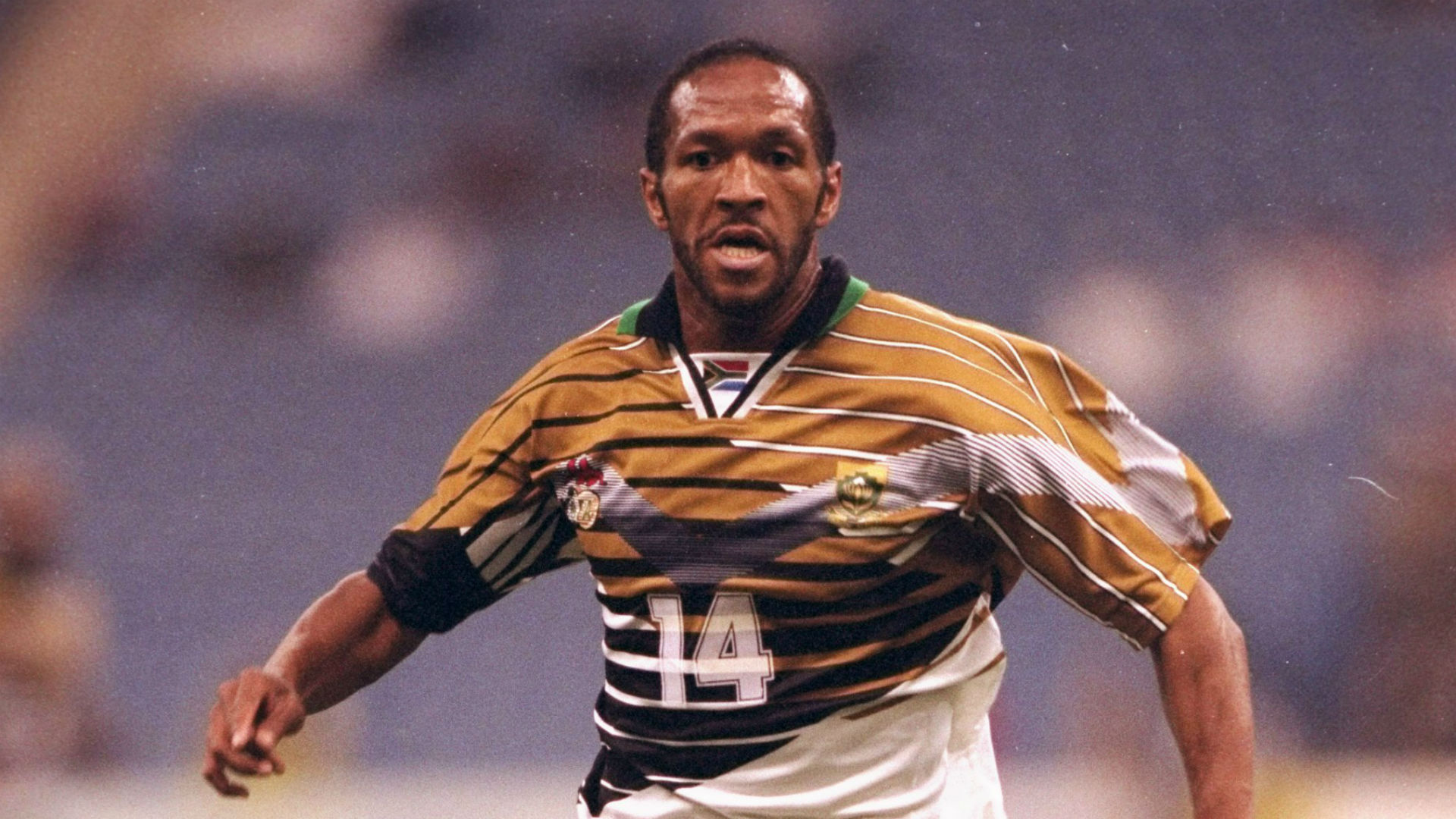 It is 20 years since Bafana Bafana's triumph over Tunisia saw South Africa clinching the 1996 Africa Cup of Nations.
Fresh in the memories of South African fans will be the brace scored by Mark Williams who guided Bafana Bafana to a famous win over their North African opponents.
<
As the nation wonders whether South Africa will ever replicate the performance of 1996, Mark Williams points to character as the major reason behind Bafana Bafana's Afcon glory,"It was nice to be a part of that family, that we could understand one another. We had a character team, players with lots of character, and if you don't have character you cannot succeed. It wasn't about names, if you gave 100 percent you would play, no one was bigger than the team' said Williams.
Williams made the remarks during an interview with ANN 7 as he reflected on an illustrious career which saw him being part of the 1996 Afcon winning side.
Comments
comments