Ivory Coast's Goalkeeper Lifts Team to AFCON Victory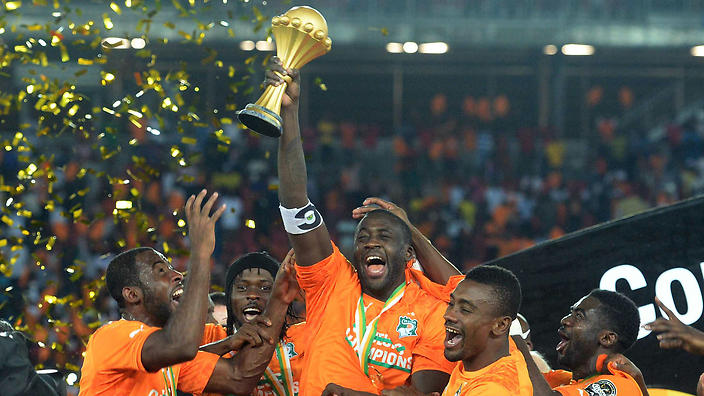 Yesterday saw the elephants of Ivory Coast go head to head with the Black stars of Ghana in the finals of the African Cup of Nations. Ivory Coast claimed the AFCON title for the first time since 1992 all thanks to their "second choice" keeper Boubacar Barry.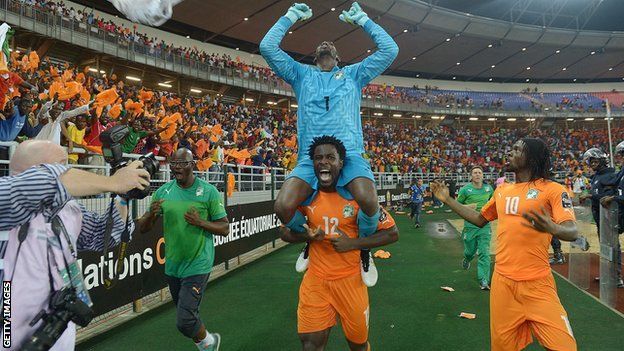 With Barclays' Premier league big names like Yaya Toure and Bony failing to score in the first ninety minutes of the match it was Boubacar Barry, the elephants' goalkeeper who took Ivory Coast to a 9-8 win during the penalties. Despite the absence of Drogba, The Elephants managed to take home the trophy for the first time after two decades.
<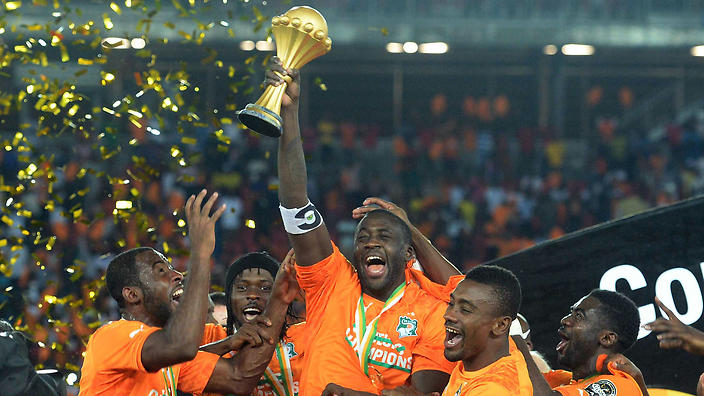 It has been a long time coming for Boubacar Barry, from being a second choice to lifting a nation, Barry was chosen only after the first choice keeper Sylvain Gbohouo had suffered an injury. He stepped up to be the hero when he saved a penalty from rivalry goalkeeper Razak Braimah before he scored the winning goal.
Whilst Yaya Toure lifted the trophy on behalf of his country the black stars were in tears after loosing the penalty shootout. They last won the AFCON in 1982.
Comments
comments