Jabu Mahlangu Is R2.3 Million Richer!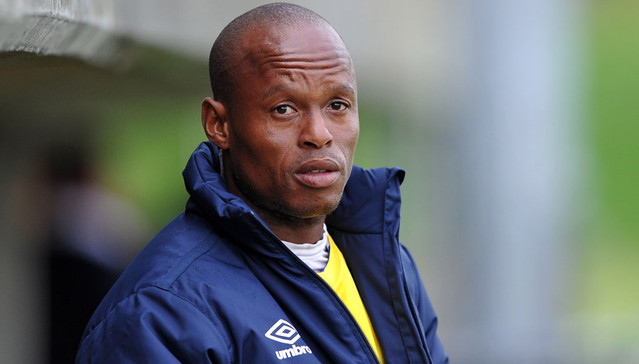 The retired former Bafana Bafana player who also played for clubs such as Kaizer Chiefs and SuperSport United Jabu Mahlangu has managed to clinch two ambassadorship deals in one week that are worth R3.2 million. He made it clear that he is not about to splurge all the money as he wanted to maintain a humble life.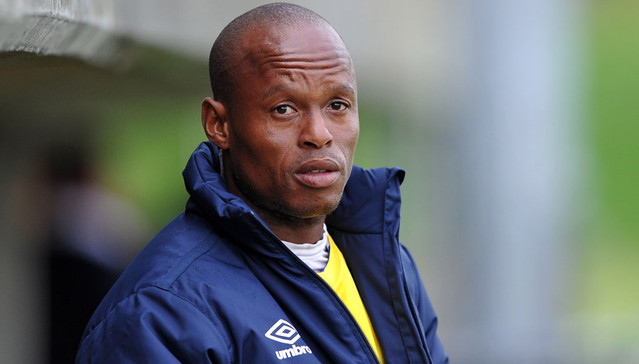 <
The 35 year old will be juggling both jobs together with his position as a soccer analyst at the SuperSport and PSL club where he is a mentor and motivates younger players at the club. Mahlangu signed a three year ambassador contract with ARA( association for responsible alcohol), were he will receive R50 000 a month for three years.
As if he is not lucky enough, he got another deal with petroleum company and he will participate in the Engen Knoctout Challenge as a mentor to youngsters around the country. He will be walking away with R40 000 per month for three years.
"It's unbelievable my brother, things are just rolling and I'm so happy about what God is doing in my life. He really works in mysterious ways" he said with excitement.
Comments
comments