Jose Mourinho Wants Mata To Stay At Manchester United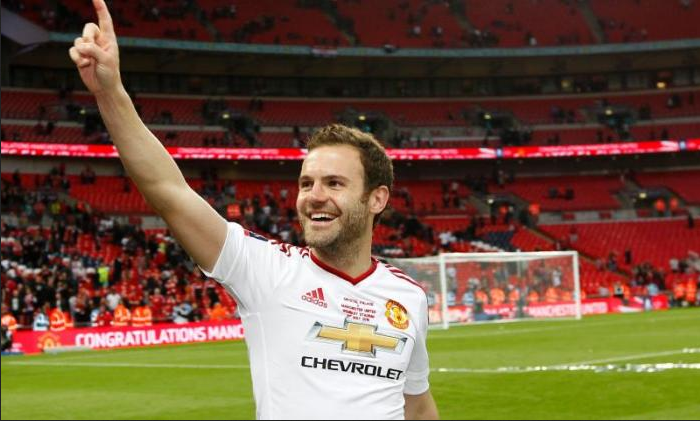 Manchester United boss Jose Mourinho set up a meeting place with the Spaniard Juan Mata. They are  rumors  that circulated, with the arrival of the Portuguese at Manchester, that Mata would be on his way out of the club due to their previous  quarrel before Mata went to Manchester in 2014.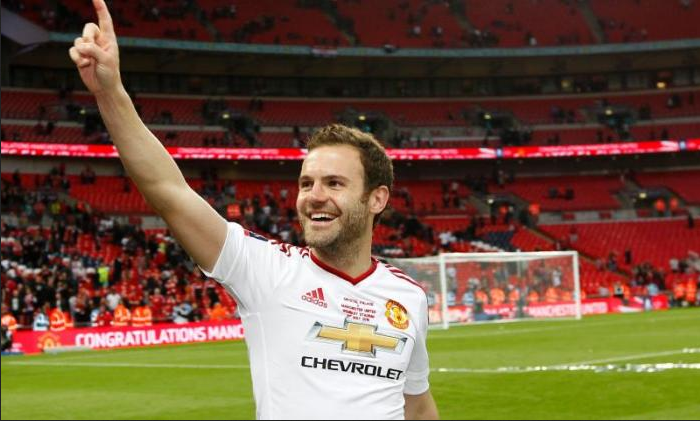 <
Mata was forced out of Chelsea by a taskmaster of a manager who demanded a level of defensive work from his attackers that he believed the Spaniard could not provide. Juan Mata tried to make a go of things as creator in chief at an ailing Manchester United side.
However the relationship with the two seems to be patched up again. If Mata is willing to accept he's part of a squad rotation policy, then Mourinho is happy to keep the former Valencia midfielder.
Comments
comments