Khune Shows Some Love To His Favorite SA Rapper! Ever wondered what Itu Khune listens to in his down time or during training? It seems the goalkeeper really enjoys young rapper A-Reece's music, so much so that he endorses him.
Khune took to Instagram posting a photo of himself in an A-Reece t-shirt, not only that he had nothing but praises for the young rapper's new music.
"One of the best rappers in SA🇿🇦@theboydoingthings .The album is out.get yours now," he wrote on Instagram.
Khune is not alone in his love for A-Reece, fellow Chiefs goalkeeper Brilliant Khuzwayo also love listening to the young rapper.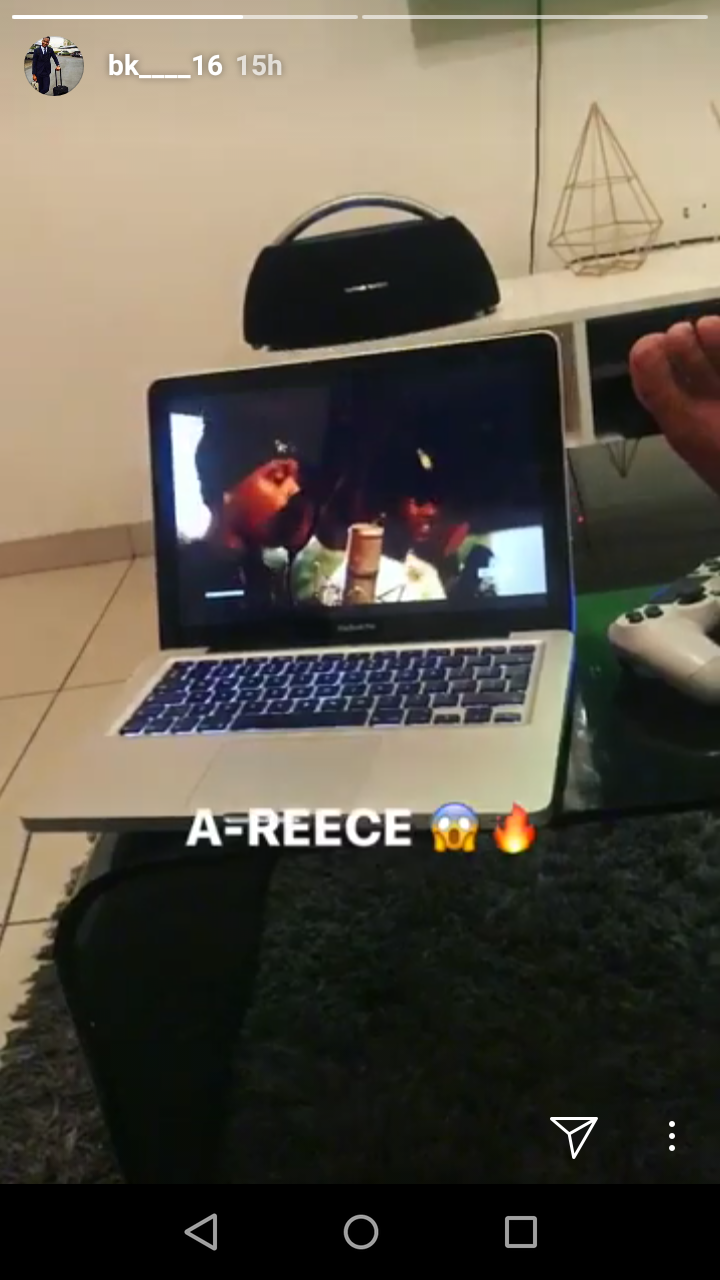 Comments
comments