Last 10 PSL Referees Of The Season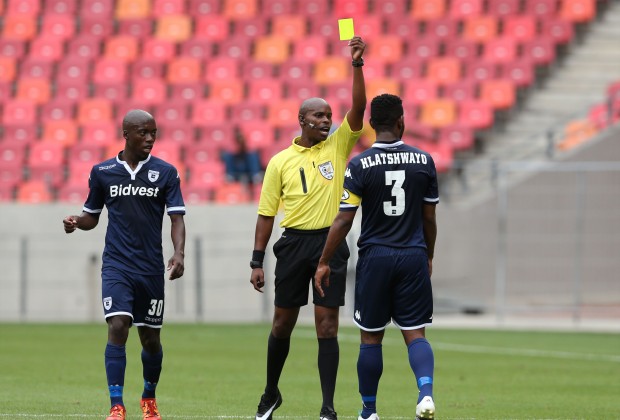 Officiating is not easy and it can often lead into chaos at the stadium if the referee is not fair and fans take the matters into their own hands, not forgetting the players as well, However, there has been exceptionally great gentlemen who are fair and judge fairly. These are the men who have won the PSL referee of the season in the last 10 years.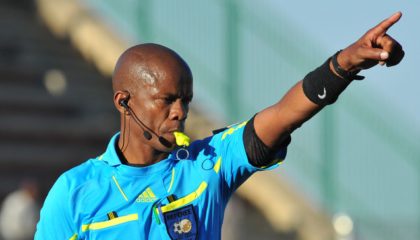 1.Thando Ndzandzeka, won the accolade for the 2015/16 season. The Sundowns season.
<
2.Philip Tiyani, won the award in the 2014/15 PSL season awards. He is known for his stern word and Mr Fair play.
3.Zolile Mthetho, took the award home in the 2014/14 PSL awards. A very calm and fit man.
4.Victor Gomes, won the award in the 2012/13 season. The other season like last year and this year he has been controversial and making unjust calls.
5.Victor Hlungwani, won the award for great work in the 2011/12 season.
6.Daniel Bennett, Mr Cool, won the award for great work in the 2010/11 season. The school teacher is still doing great work in the field of play.
7.Buyile Gqubule, won the award for great work in the 2009/10 season.
8.Jerome Damon, a gentleman from Cape Town took the award in 2008/09 season.
9.Andile Ncobo, took the award for the exceptional and outstanding work in the 2007/08 season.
10. Abdul Ebrahim, won the award for great work in the 2006/07 season, being a referee who calls a spade a spade and being fair.
Comments
comments