LOL! Watch: Siphiwe Tshabalala Is His Wife's Moreki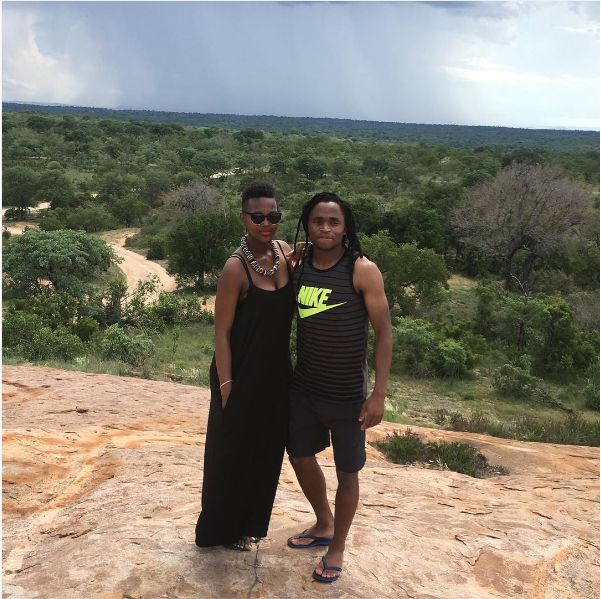 Morekis have had the best holidays ever and some of them are still at it. Kaizer Chiefs' Siphiwe Tshabalala took to social media to show off his own Moreki tendencies and it's the funniest thing you'll see all day. LOL! Watch: Siphiwe Tshabalala is his wife's moreki.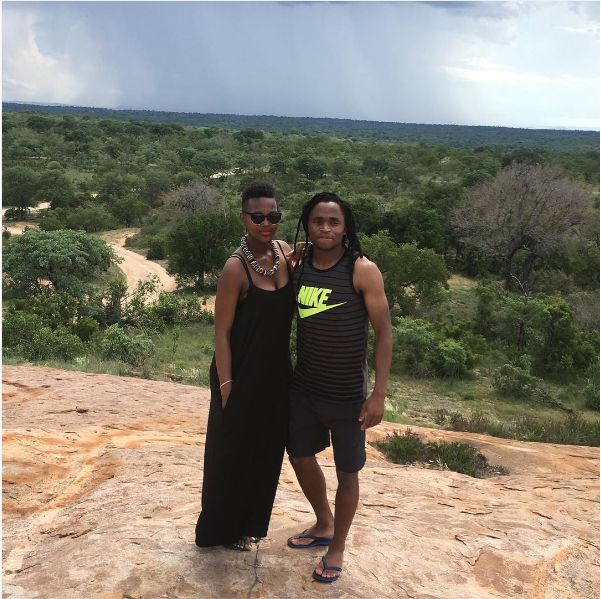 Tshabalala shared a photo of his wife feeding him along with a hilarious caption. "When Moreki wants to be fed 😂😂😂," he wrote. Check out the pic below.
<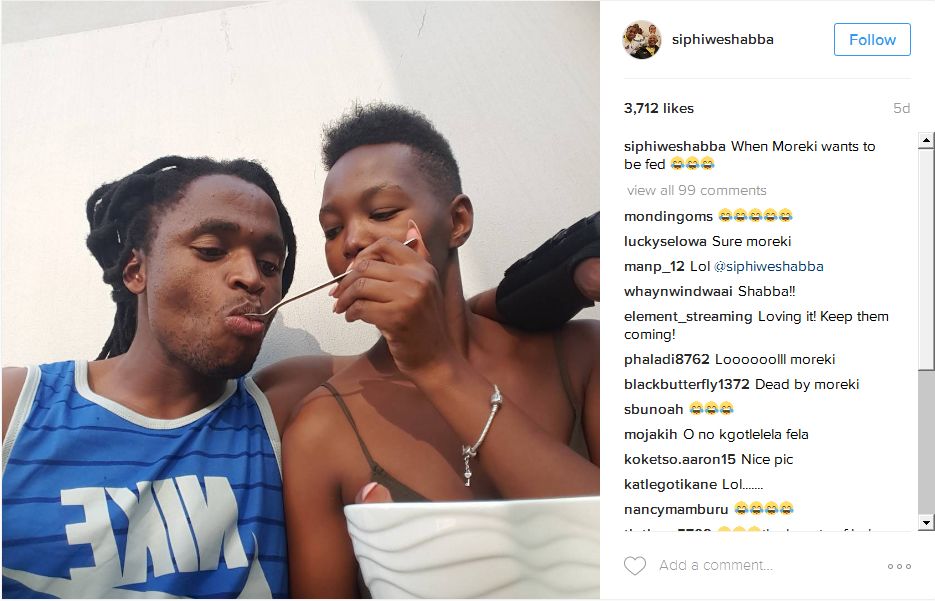 Comments
comments