Lukaku opens up about his move to United.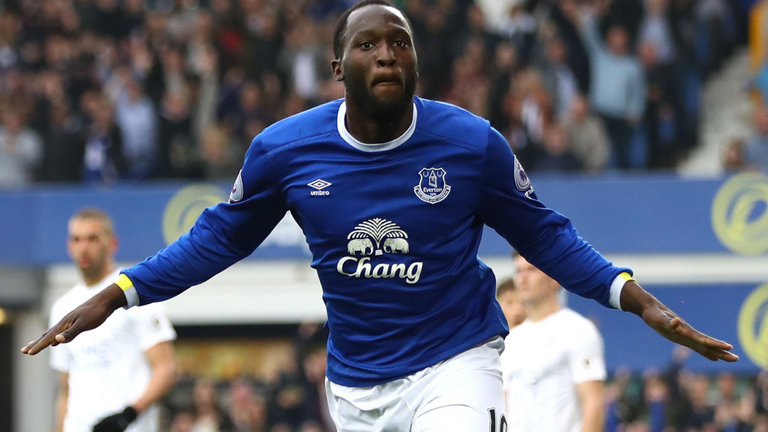 The Belgian had a chance to play under Jose Mourinho when he returned to Chelsea from a loan spell at West Bromwich Albion in 2013, but left for Everton in the same transfer window. 
Lukaku now has the opportunity to work with the Portuguese manager again, which he explained has been a dream of his before he was even a teenager.   
"Mourinho is a guy who I wanted to play for since I was 10 years old, so now to have the opportunity to work under him again is great," he told ESPN.
"We've been in contact. He explained to me how the club was like, what he expects from me.
<
"You know, we were together under different circumstances. Obviously, the first time when I met him, I was still a young kid, and I was eager to play. And he understood my decision why I left at the time. I returned on the pitch.
"Now I'm 24. I'm a grown man. He sees the maturity that has grown throughout the years, so I'm really thankful for the opportunity he gave me again.
"For me, I think it's the perfect opportunity. I'm 24. I never won a major trophy, but I'm eager to win something and to be part of a team that wins trophies, and I think he's the right guy to help me in that."
The 24-year-old has scored 85 Premier League goals in his career so far, and has also represented Belgium 59 times, scoring 23 times so far.
Comments
comments