Man United Wants To Sign Harry Kane For 45 Million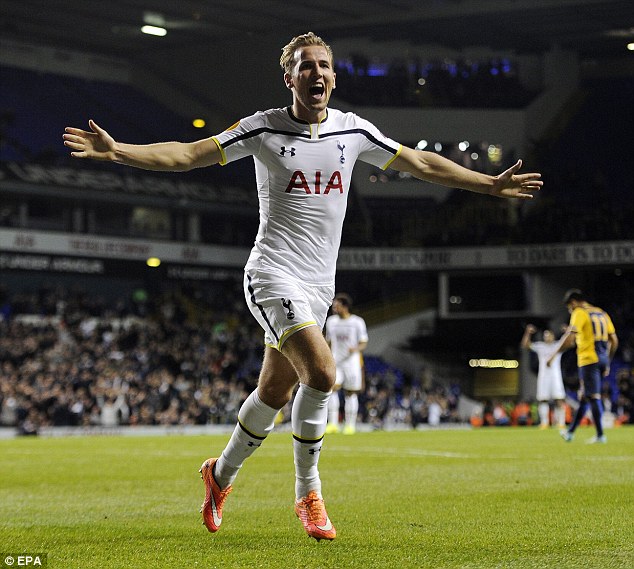 Reports state that Manchester United is willing to spend 45 million to buy Hotspur Striker, Harry Kane to join their team. He will be one of the players that Van Gaal wants to sign to his team.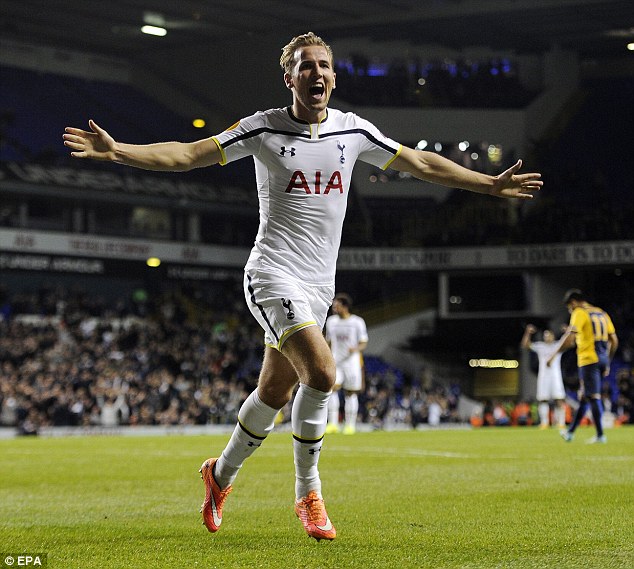 <
Louis van Gaal, manager of the Red Devils has indentified a couple of players that he would like to join the Red Devils. He is loking for a right back, a centre half and a central midfielder for the next season.
United have already spent close to 25 million on Memphis Depay, Van Gaal feels that it is not enough as he stills needs a 20 goal striker.
Kane could be a replacement for Robin van Persie. He has scored 30 goals in this season and has shown Van Gaal that he could be the striker that his looking for.
Is it wise that the 21 year old signs with Manchester United?
Comments
comments