Masango's Relationship With Chiefs Comes To An End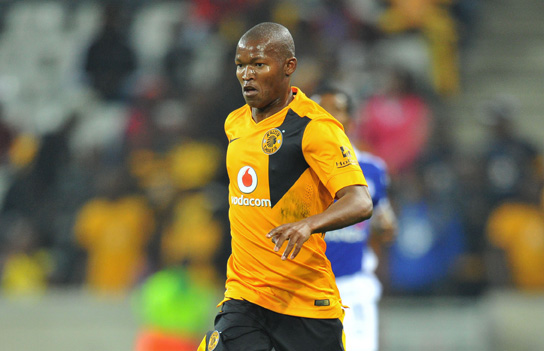 The Kaizer Chiefs player, Mandla Masango is set to leave the club at the end of the season. The player has been with the club for eight years, he will be a free agent from the 1st of July.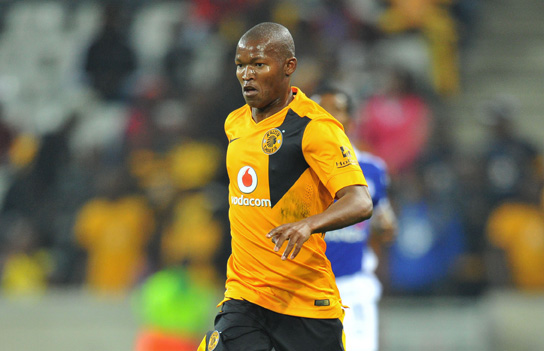 <
It seems the negotiations between the two parties have been going on for a while now and they still have not reached an agreement, reason why he is leaving the club. He had a great season with the club as he finished as the club's top scorer with nine goals  and won the club's Improved Player Award.
We wonder what went wrong with the negotiations,  or which club he will be playing for next season. We wish him all the best for the future anyway.
Comments
comments