Mourinho Blamed Of Bullying Schweinsteiger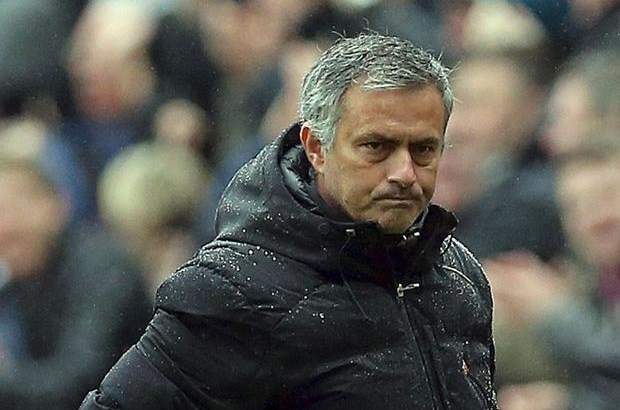 Manchester United boss Jose Mourinho blamed of bullying Schweinsteiger. The Bastian Schweinsteiger was told to train with the reserves by Jose Mourinho,and was not included from Manchester United's squad for Wayne Rooney's testimonial against Everton at Old Trafford on Wednesday,Mourinho used 22 players and Schweinsteiger was absent.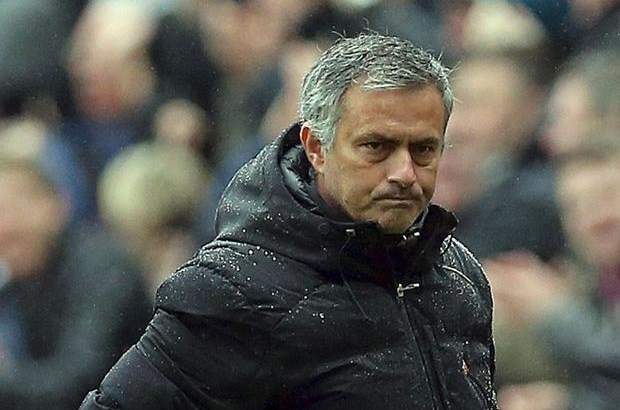 FIFpro's Raymond Baard said if same treatment shown or done in another country the Portuguese could be sued.
<
"Schweinsteiger has been put in a situation where Manchester United are trying to force him to move on and leave the club," said Raymond Baard.
"He was hired for a particular job, let him train with the first team. It doesn't set a good example for other clubs around the world".
"It's clear bullying. In Slovenia, we would have indicted Mourinho and asked for the highest penalty – three years in prison."
"Schweinsteiger should turn to the Professional Footballers' Association and he should file a complaint and I would also seek penalty for Mourinho.
"All the players of the first team have to train with the coaches of the first team at the same place, at the same time as all other team-mates.
"That's something that should be applied to each and every club and should be written within FIFA regulations."
Manchester United refused to make a statement about Bastian Schweinsteiger.
Comments
comments