Mourinho Teases Klopp And Wenger With Signing Paul Pogba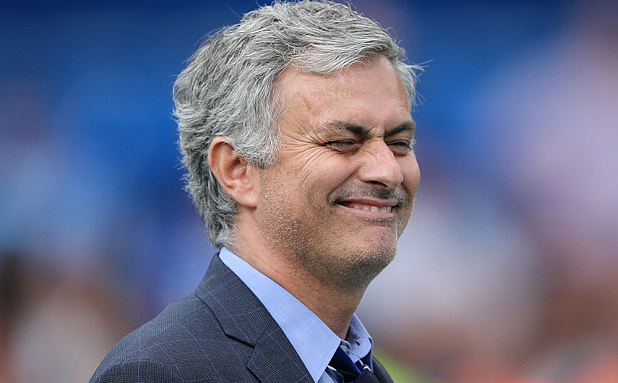 Manchester United boss Jose Mourinho teases Liverpool and Arsenal bosses Jurgen Klopp and Arsene Wenger with signing Paul Pogba. Jurgen and Wenger questioned the fee which Mourinho was willing to pay for the french midfielder when he was still at Juventus.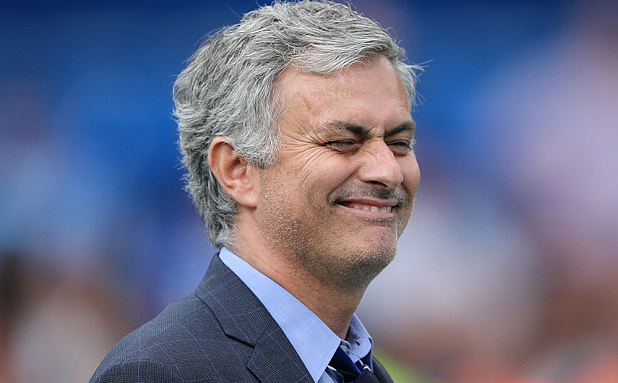 <
Manchester United completed the £89 million for the 23-year-old on Monday breaking the world record transfer fee, and Mourinho sent a message to the two of his rival coaches.
"I know the discussion, I understand that, sometimes in football, things happen and the club breaks the record, but this is only possible at clubs like Man United," Mourinho told MUTV.
"When I heard some of the comments and heard some of the managers criticising that, I don't think they never have this problem because, to have this problem, you need to be at one of the top clubs in the world. So, at Man United, it can happen."
Comments
comments