Mpho Maboi interviews her lover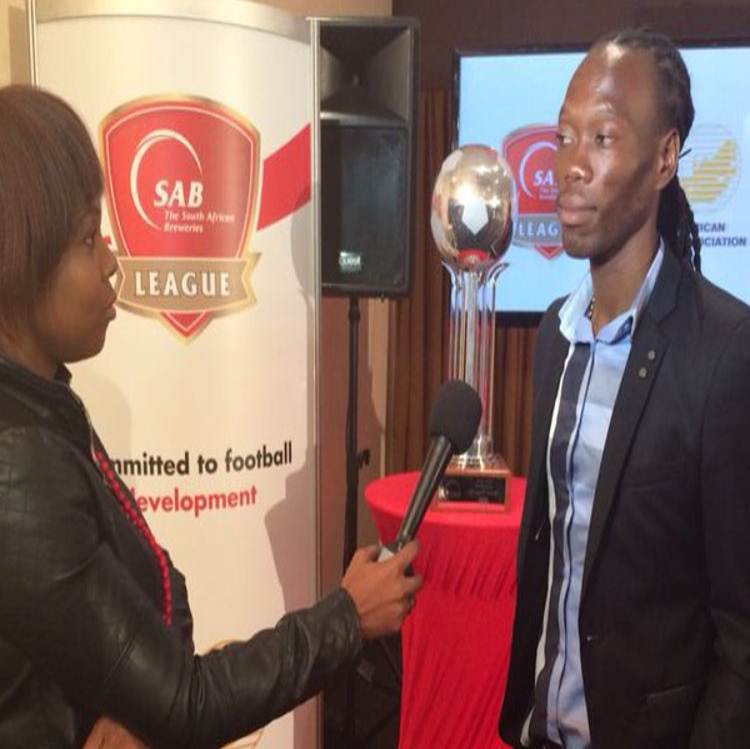 Many relationships involving  lovers of a similiar professional fields often end in marriage. One such relationship is that of Mpho Maboi and Reneliwe Lotsholonyane.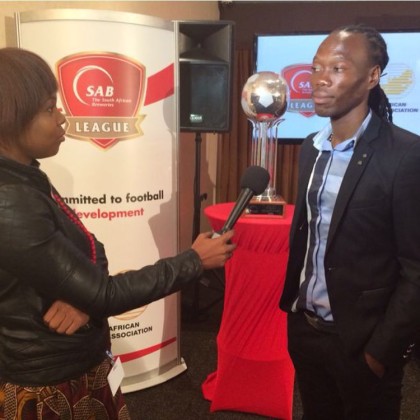 <
In a rather awkward scenario Mpho Maboi had to interview her husband. Some believe it may be unethical but for some such scenarios are unavoidable.
Comments
comments