Off The Field Issues: Bernard Parker vs. Alex Song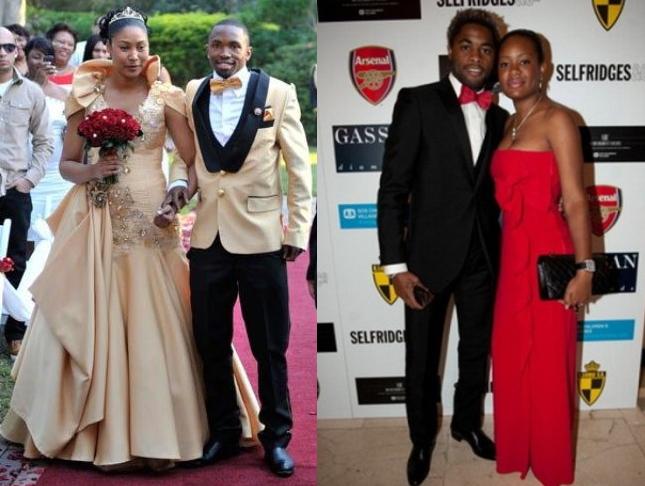 Bernard Parker and Alex Song are good in picking the spot when they score goals, however they both have a great taste when it comes to picking women. Check out Bernard Parker(South Africa) vs Alex Song(Cameroon ) with their wives and tell us who you think has the most beautiful wife.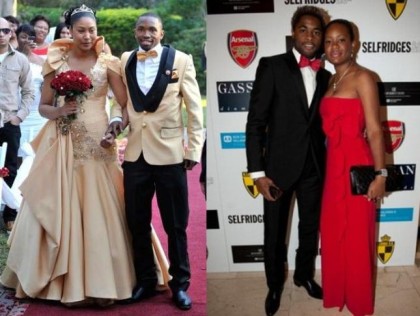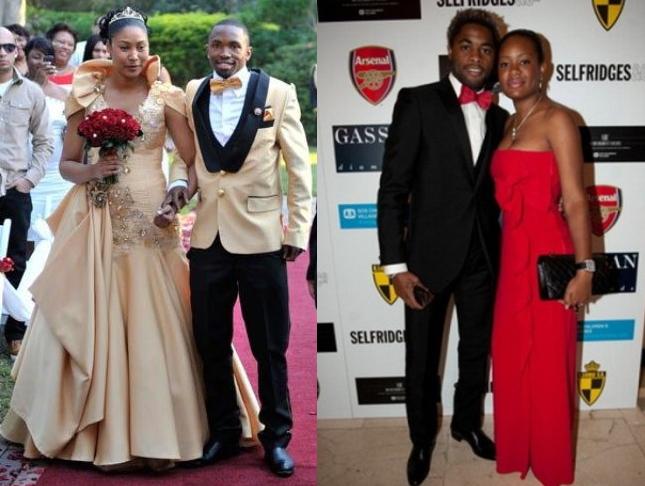 <
Bernard Parker
The 29 year old Bafana Bafana international,former Fc Twente, Redstar belgrade and Thanda Royal Zulu player. He is currently playing for Kaizer Chiefs.Bernard Parker  played 65 matches and scored  21 goals for South Africa, just eleven goals behind the all time Bafana Bafana leading goal score Benni McCarthy.
Alex Song
The 27 year old Alex Song the younger brother of Cameroon legend Rigobert Song, former Arsenal and West Harm united player.He is currently playing for the Spanish giants Fc Barcelona. He recently announced his retirement from the national team with 49 caps.
Comments
comments