Orlando Pirates captain poised for return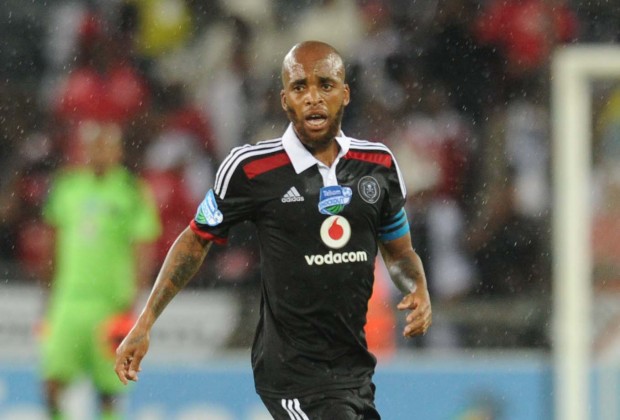 It has been 5 months since Oupa Manyisa last represented his team following a fabula injury on the 22nd of September 2015 in an encounter pitting Orlando Pirates and Polokwane City.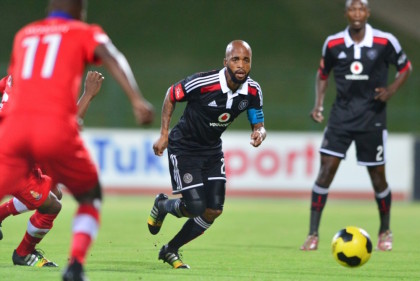 <
The Pirates club captain has thus had to go through intensive rehabilitation and appears now ready to return to action "Since playing professional football this is my first serious injury that kept me out for so long, I had friends and family supporting me so it wasn't that difficult for me. I have been doing rehab so I am feeling much stronger now" said Manyisa.
Reports suggest Manyisa could return to action sooner than expected following great work by the Pirates Medical team.
Comments
comments