Parker flies like a bird as opposition watches on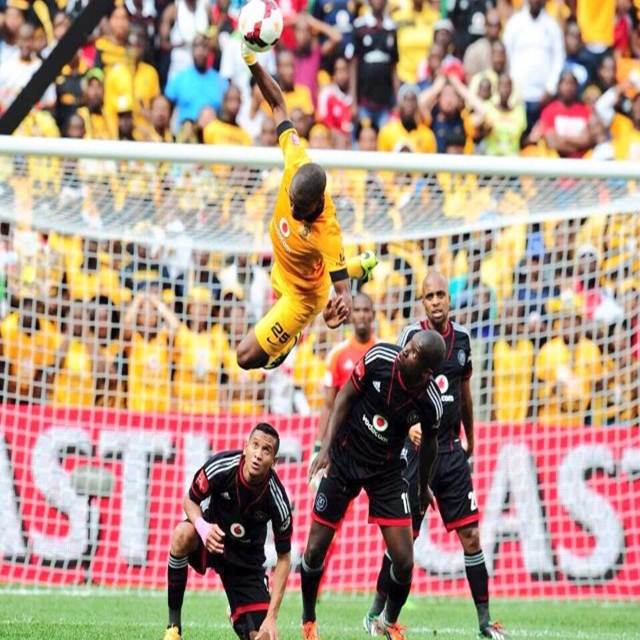 ABSA premiership matches are bound to result in interest still images being captured by skilled photographers. An interesting image of a PSL game sees Bernard Parker flying like a bird as his opponents watch on.
<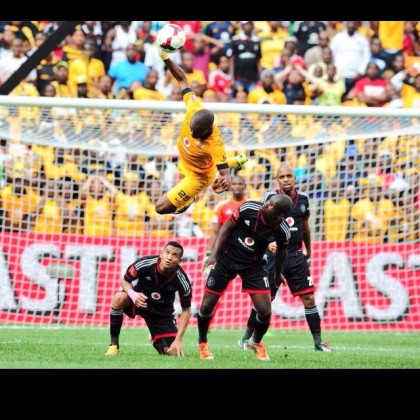 The image of Parker looping up high goes to illustrate the level of intensity that is involved in the biggest game on the land, the Soweto derby.
Comments
comments