Patrice Motsepe Wants Vilakazi In His Team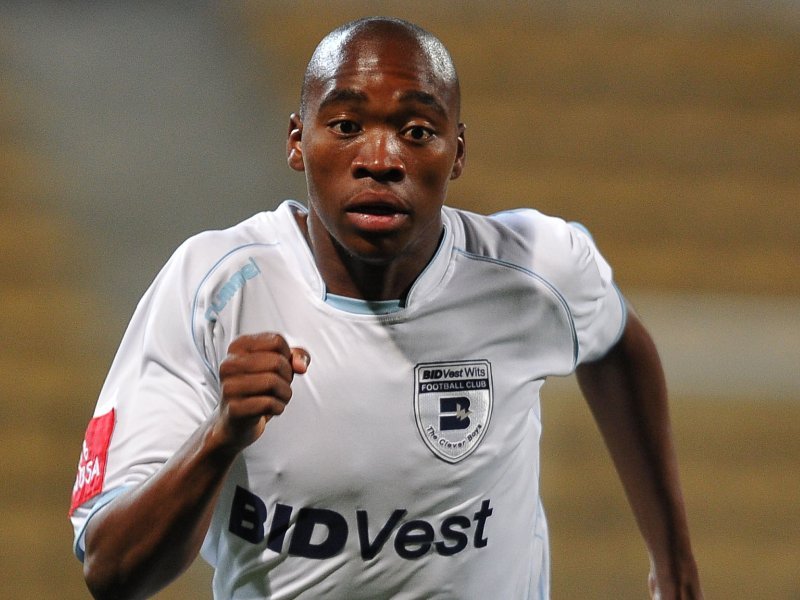 We have discovered that Mamelodi Sundowns is willing to make one last bid for Sibusiso Vilakazi. Vilakazi who is currently playing for Bidvest Wits player and footballer of the season is hot property, the likes of Kazier Chiefs and Orlando Pirates would love to get their hands on the young player.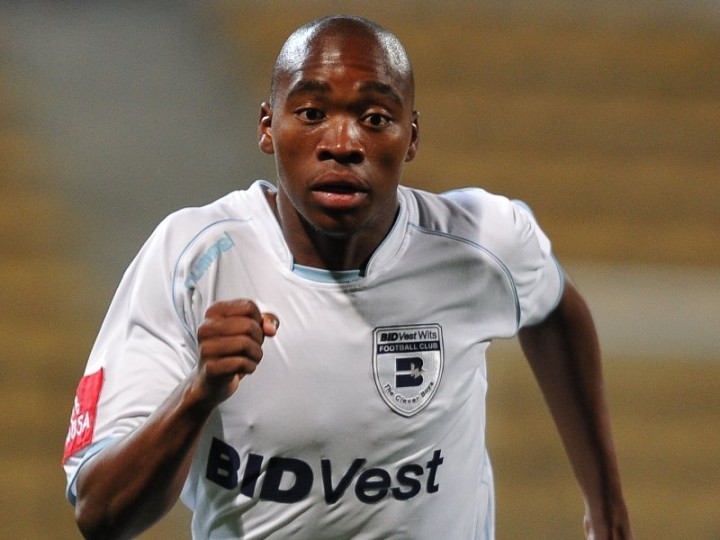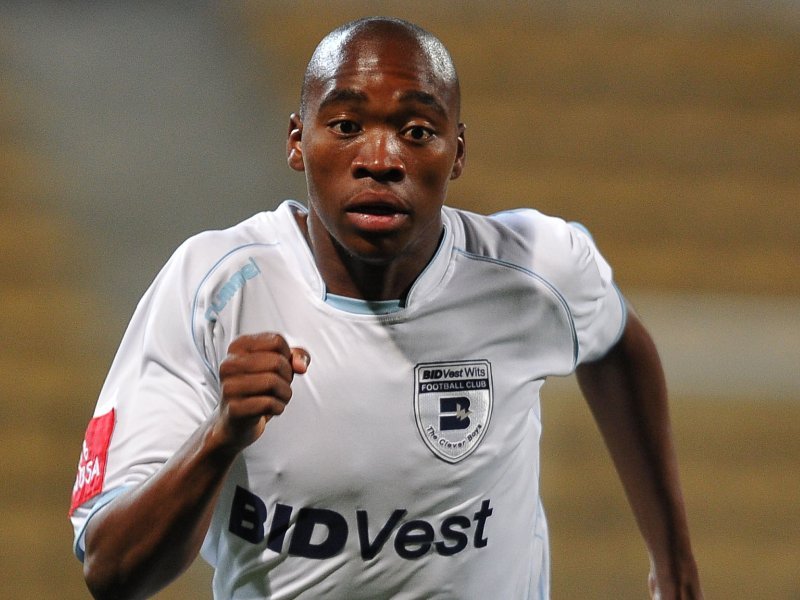 <
Wits have refused any offers from any local team, they are only willing to sell him to a team abroad. But Patrice Motsepe, the owner of Mamelodi Sundowns is willing to give it one more try to see if the club won't sell the player to them.
"Pitso is a great admirer of Vilakazi's talent and is doing everything in his power to bring him to Sundowns" said the source. "There's a chance that by next week we could have seen some movement with regards to the young player" added the source.
Comments
comments