Pics! Khune Celebrates His Niece's Birthday! Outside his football, Khune is a family man who often share photos with his brothers and sister on social media. He's also a proud uncle to Lucky Khune's daughter.
Taking to Instagram, the soccer star shared a sweet photo featuring his brother Lucky with his partner and their daughter along with a sweet message.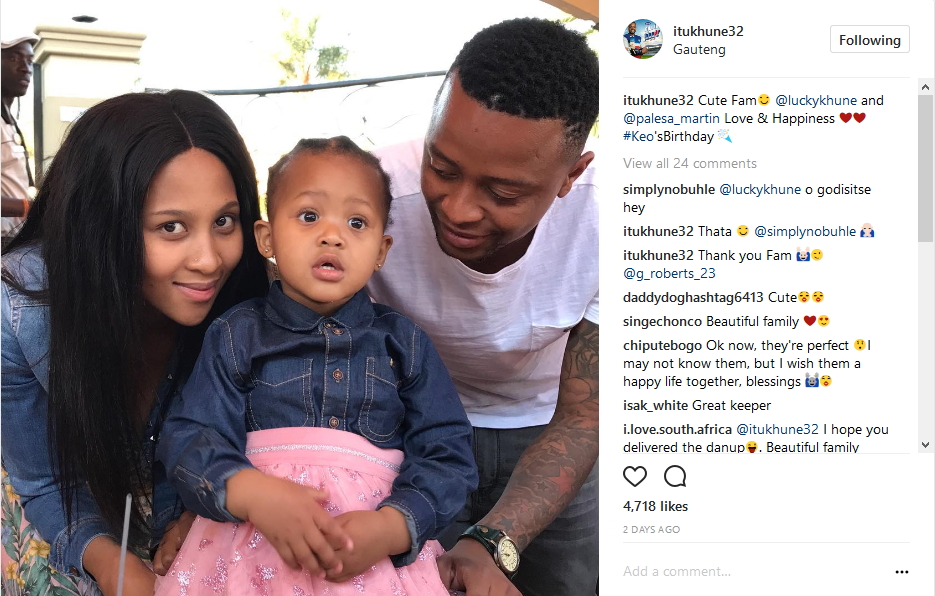 "Happy birthday to my niece 💕 she's grown so much and I'm happy to have seen her grow into such a beautiful bubbly soul. Uncle moments, I could do this all day with her ☺️ 🎂🎉🍼🍭🌹," Khune captioned a sweet video of himself playing with his niece.
Comments
comments