Players, fans salute Siyabonga Sangweni following retirement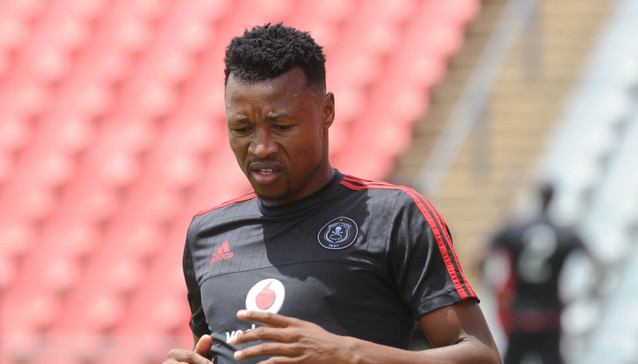 Words of encouragement and praise have followed the announcenement  of Siyabonga Sangweni's retirement from playing professional football.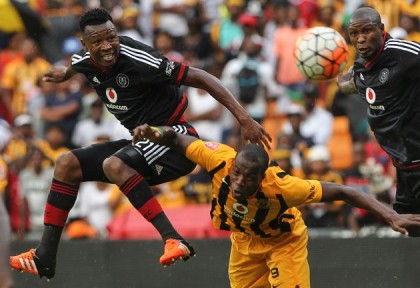 Kermit Ersmus a former teammate of Sangweni at Pirates wrote on twitter," Im glad i had the honour of playing alongside Siyabonga Sangweni a great person and great defender, u will be missed, all the best NDUNA."
<
Former Kaizer Chiefs player Matthew Rusike wrote,"Salute to Siyabonga Sangweni. Never easy to be forced into retirement but as fate would have it ,you will always be remembered on a high".
Minister of Sport Fikile Mbalula had the following words,"Siyabonga Sangweni best of luck in your future endeavours. You were indeed a light were there was darkness. Mfano omdala Intsimbi!!!".
Sangweni was a pillar in the heart of the Orlando Pirates defence. He surely be sorely missed by Sea Robbers faithfuls.
Comments
comments