Polokwane keeper George Chigova and his wife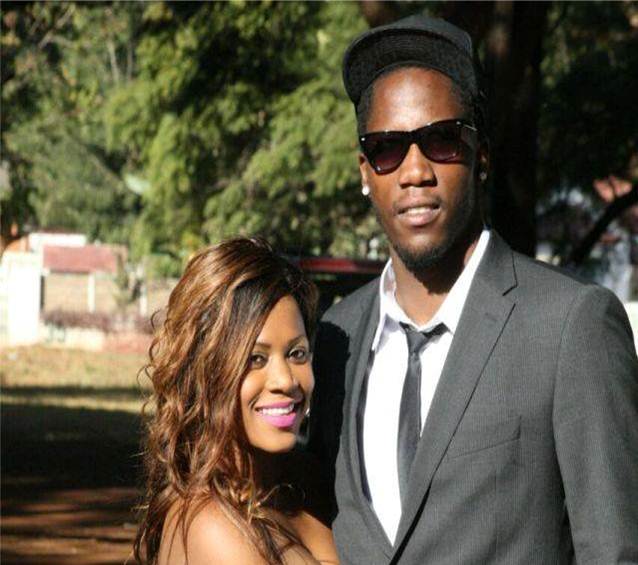 George Chigova and his wife Nokhuthula have stood the test of times since entering into a relationship when they were still both in Zimbabwe.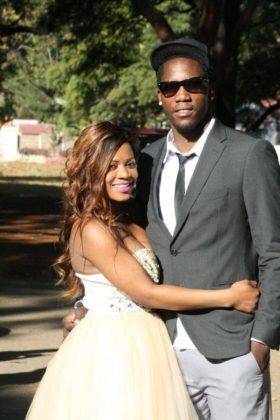 <
Many look up to the love and relationship of George and Nokhuthula who look happy together. It is perhaps a happy social life that has ensured Chigova puts up some brilliant performances for Polokwane.
Comments
comments