Ray Wilkins Explains Why Mourinho Is Better Than Gurdiola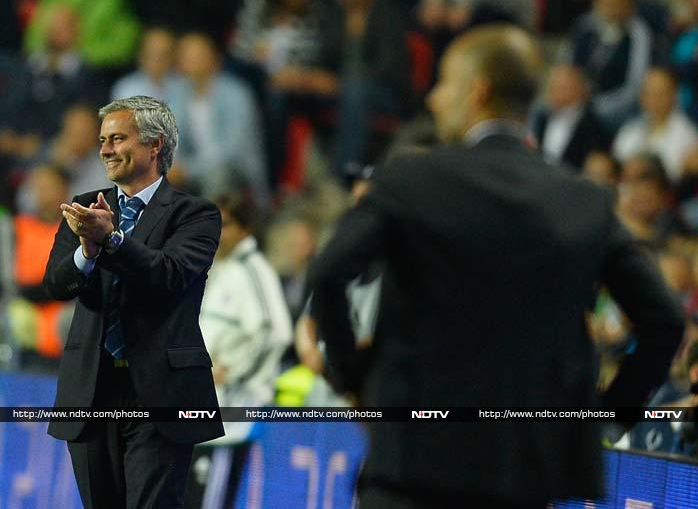 The former Manchester United player Ray Wilkins explains why Mourinho is better than Guardiola. This two managers have been rivals since back in Spain when Guardiola used to manage Barcelona and Mourinho used to manage Real Madrid.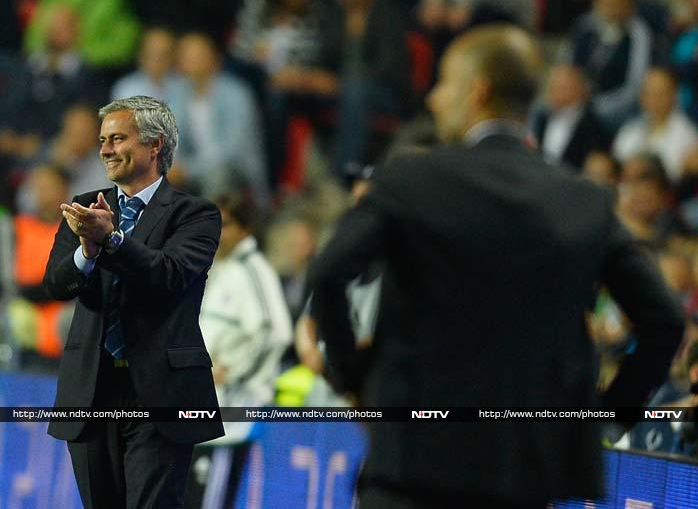 "I speak to the likes of JT (John Terry) and Frank (Lampard), and they loved him," says Wilkins.
"They have told me what makes him tick, and how he makes them tick. It's all about his man-management, and that aspect of his repertoire is simply superb."
"JT and Frank tell me he is the best manager they have ever played under, and they have played for some of the biggest and best managers in the world at Stamford Bridge."
<
"It's all about how he manages the players on a personal level. Invariably at the clubs he has managed the players are at such a high standard that they know how to play the game, how to organise themselves on the pitch and how to manage the game on the pitch, so it's a question of the art of man- management."
"What astonishes me is how brilliant Jose is at this aspect of management considering that he never played at a high level himself, which contracts starkly with say a manager of equal world renown such as Pep Guardiola.
"For me, that makes Jose a genius. When you look at the level that Guardiola played at, he was a superb footballer, you would know that he understands players at the highest level, he is on their wavelength, gets into their psychic.
"Yet, Mourinho still understands his players every bit as well as Guardiola, and of course he is a serial winner, and that makes him, in my book, the best that there is
"He is tailor-made for Old Trafford. I love Jose. Love him because he is great for our game, and he is fantastic for Manchester United.
"I know how much the Chelsea fans adored him, and how much he is associated with the west London club, but it really doesn't matter now he's at United.
"What it important is that Jose Mourinho is back in the Premier League and has not been lost to English football."
Comments
comments