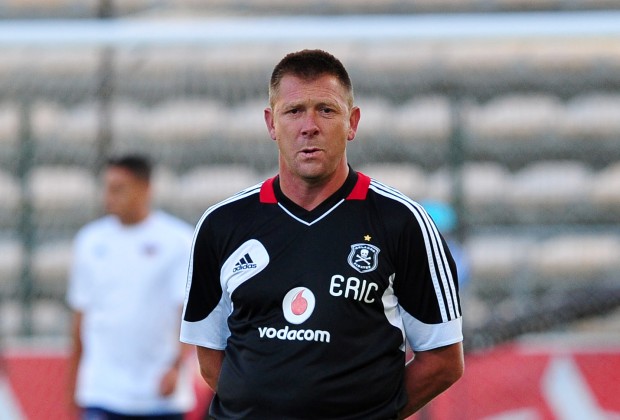 Eric Tinkler would have breathed a huge sigh of relief after the Sea robbers registered only their fourth win of the 2015/2016 ABSA Premiership season.
The Bucanners went into Wednesday evenings showdown against Tuks desperate for victory given current form had left the Soweto giants faithfuls somewhat agitated.
<
Victory saw Pirates move to 10th position on 15 points. Eric Tinkler had been under pressure prior to the Tuks encounter, with club management meeting the clubs technical team earlier in the week. Tinkler will have welcomed with open arms a valuable set of maximum points against a University of Pretoria side seemingly struggling to keep their place in the Psl as defeat to Pirates left Amatuks languishing on second from bottom.
Comments
comments