South African Soccer Players With The Most Followers On Instagram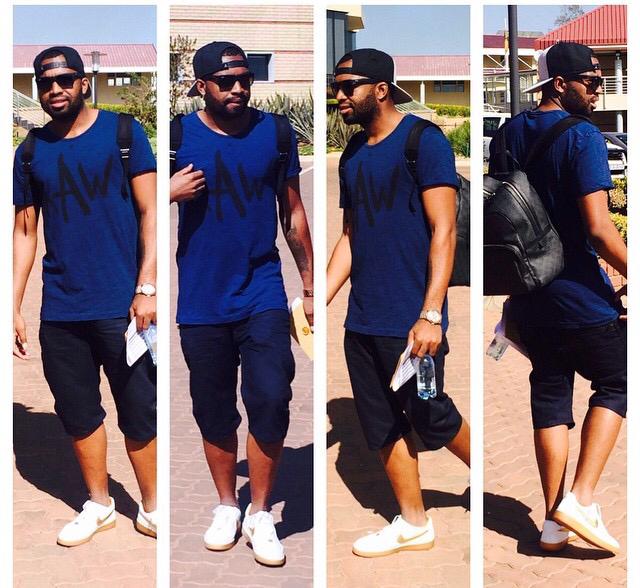 Instagram has become one media platform were everyone who is well known or not, can post their pictures and share them for the world to see. It takes great pleasure to go on Instagram and check out our soccer players and  see what they get up to on their day to day. If you want to know who's dating who, where they chill, who they chill with, the cars they drive then you need to be on Instagram.
Here are 10 of our Soccer players who are trending on Instagram, I mean the players that are followed most.
1. Itumeleng Khune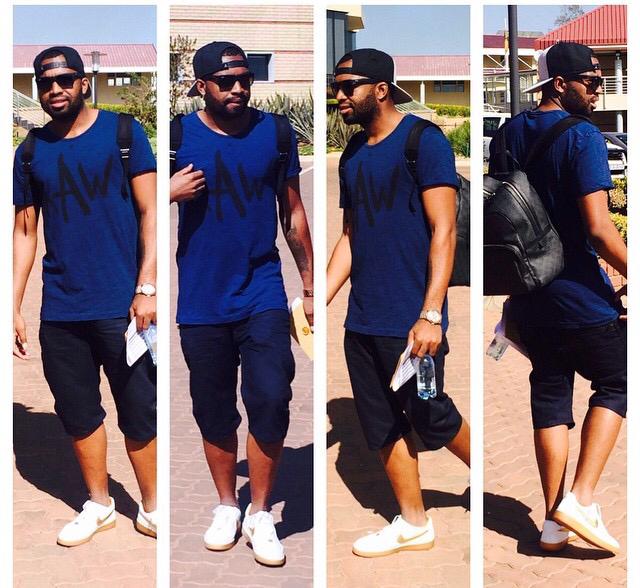 He has 123k followers on Instagram. I do not blame all the ladies for following him, he is eye candy.
2. George Lebese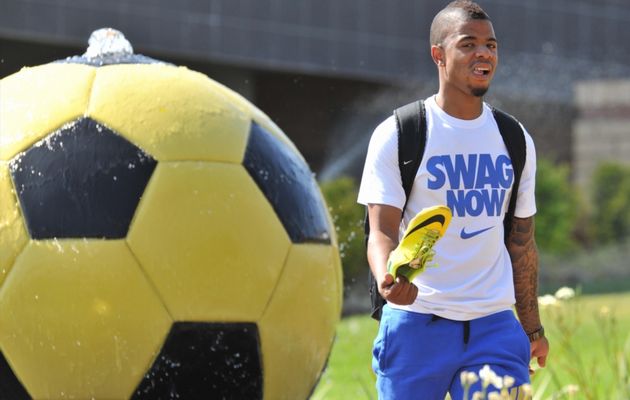 .
He has 40,3k followers on Instagram. Now we all love a yellow bone man in tattoos.
<
3. Morgan Gould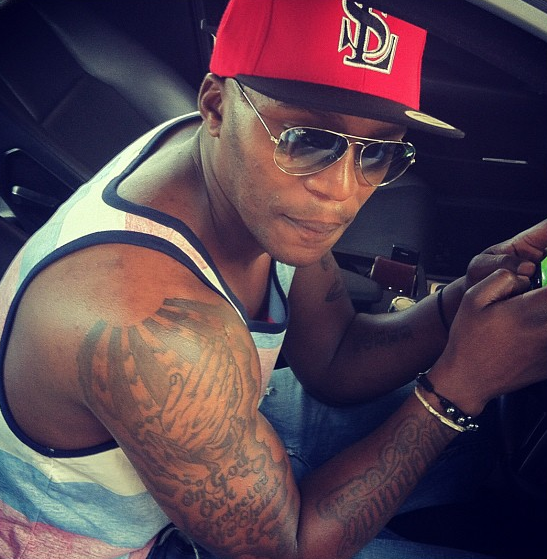 He has 15, 3k followers on Instagram. Ladies don't you just love a man in tattoos.
4. Siphiwe Tshabalala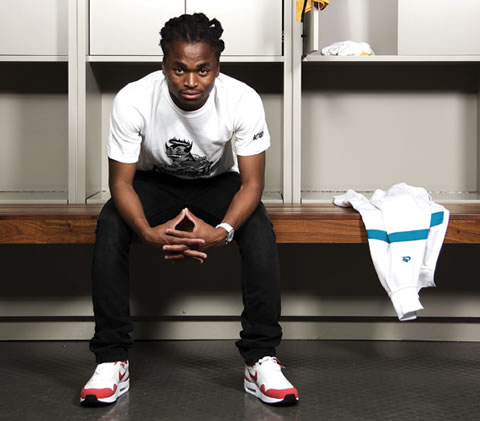 He has 50K followers on Instagram. Now that its off season we are hoping to see more pictures of him and his bundle of joy.
5. Tsepo Masilela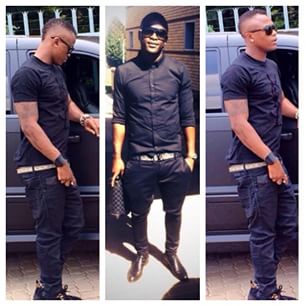 He has 16,9k followers on Instagram. A man who can dress, yummy.
Comments
comments