"Soweto derby not as intense as it use to be", Jomo Sono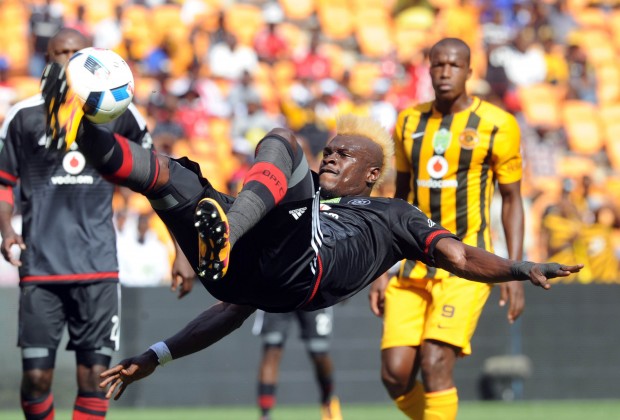 South African football legend Jomo Sono says the Soweto derby pitting Kaizer Chiefs and Orlando Pirates has over the years lost its intensity.
Speaking on a Namibian programme 'Masters of Success' Sono said the rivalry between Chiefs and Pirates has changed,"the rivalry now between Pirates and Chiefs and the rivalry of the yester year is not the same, its too different. The rivalry before you couldn't talk to a Chiefs player in the street, you couldn't even greet him you were scared because if a Pirates or Chiefs supporter saw you, you would be in trouble because if they lose they would come after you after the game".
<
There has been debate as to whether the Soweto derby is still as intense as it ought to be after Kaizer Chiefs and Orlando Pirates clashed in the Nedbank Cup at the weekend.
Comments
comments