Tefu Demands A Better Salary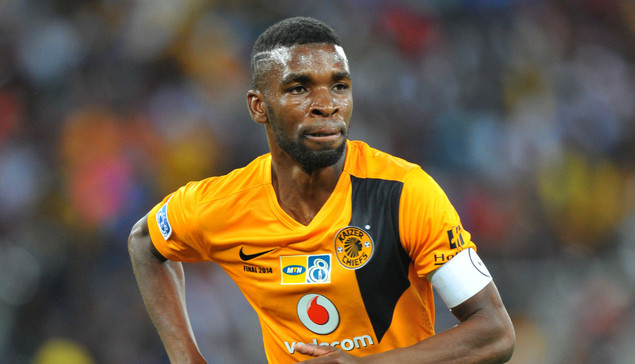 It has been discovered that the reason why Tefu Mashamaite is not certain about extending his stay with Kaizer Chiefs is because he is demanding a bigger salary.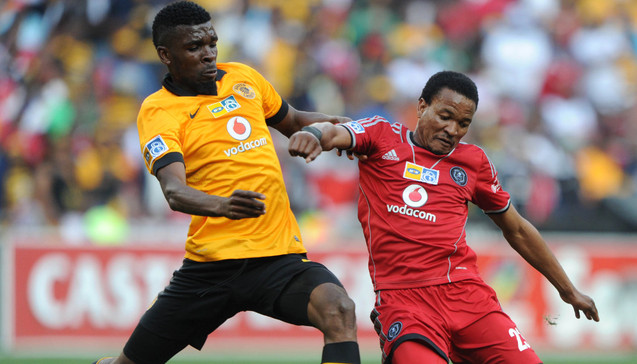 The centre-back has played a huge role to ensure the club wins and become one of the best soccer club in South Africa.As much as Tefu is an excellent player, his demand for his salary to be doubled is a topic of debate.
<
A source close to the player says that Tefu feels they need to show him how much they value him and appreciate all the hard work he has put in to make sure that the club is succesful and becomes one of the best soccer team in Africa.
It is known that Khune is the highest paid player in the club. Tefu feels that he has been featured in more fixtures this season than Khune has and that he has done more for the team than Khune has.
Maybe Tefu does deserve a salary increase… What do you think guys?
Comments
comments