Thorough preps vital for Banyana Banyana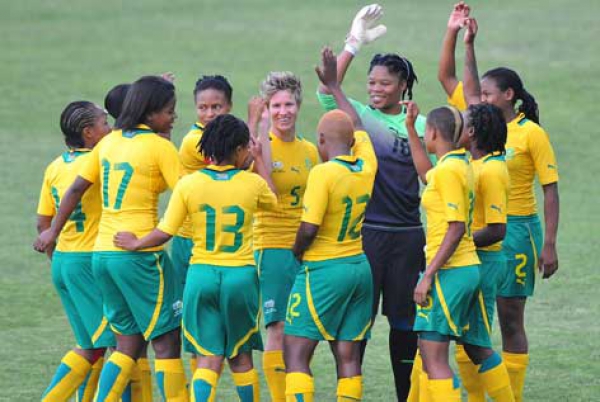 The South Africa women's soccer team will this year represent the country at the Rio 2016 Olympics in Rio Brazil.
Banyana Banyana have already begun preps for the global sporting showpiece and how thoroughly they prepare will be vital in determining how far they go in Rio.
<
Being only one of two African teams sees South Africa representing the continent together with Zimbabwe. A difference in class will be there for everybody top see in Rio, as the S.A women's side comes face to face with established football nations on the women's football front.
If Banyana Banyana is to avoid any embarasment, thorough preparations which will prepare them both mentally and physically will be key in determining how far they go in Rio.
Comments
comments