Top 5 SA Soccer Power Couples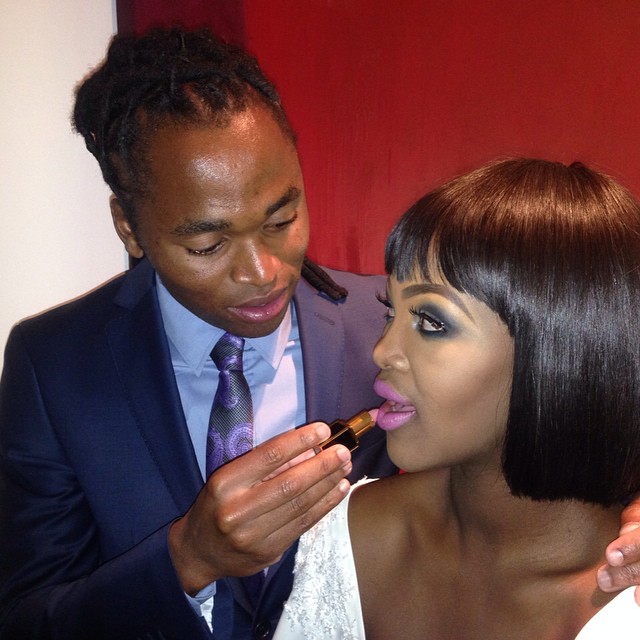 Top 5 SA Soccer Power Couples! Some of the greatest football stars in the world are not influential off the football field and a big part of that is lack of a level headed partner who is encouraging and also hardworking.

These ladies stick with their men though thick and thin and have made a name for themselves without their partners. Put them together and issa power couple. Check out the list below.
The Tshabalalas
He's arguably one of the most valued players in the PSL and his wife is a charitable and hardworking mom. Together Bokang and Shabba make a great team.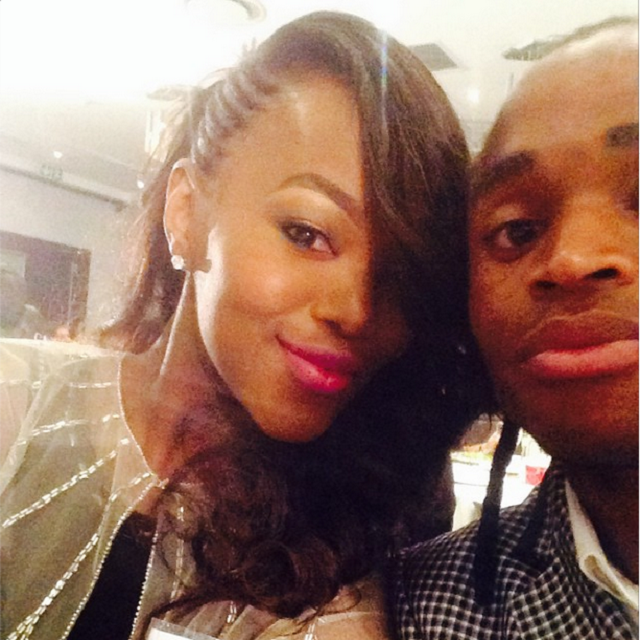 The Booths
He might not be a PSL player anymore but his legacy complimented by his wife's work and influence has kept the Booths relevant years after football glory.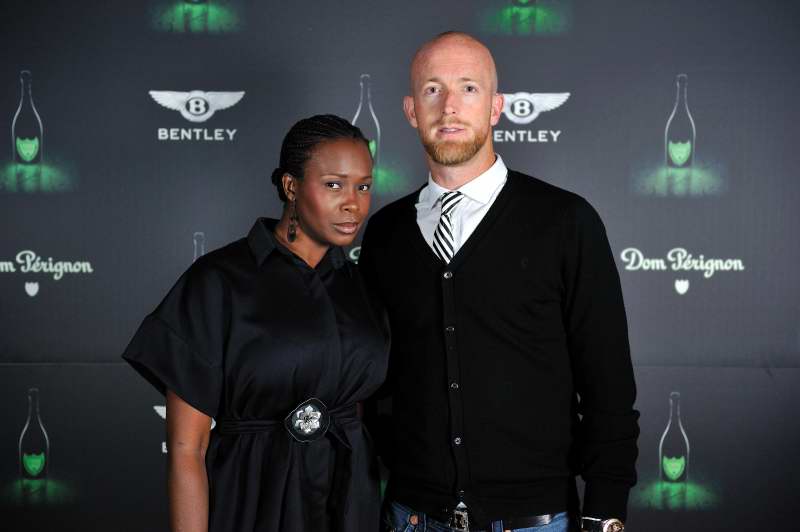 The Parkers
The Parkers' influence goes beyond matching outfits. A great example of a family man who keeps his family together with all the fame. His ever so supportive wife has a lot to do with his relevance off the football field.
<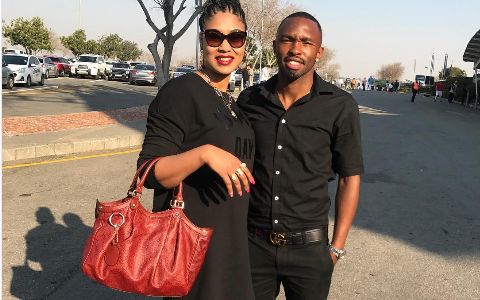 The Jalis
Jalis might be newly weds but they've been together for many years. Whilst they keep most of their personal lives private, it's evident Jali's talent is complimented well by his entrepreneurial wife Nonhle.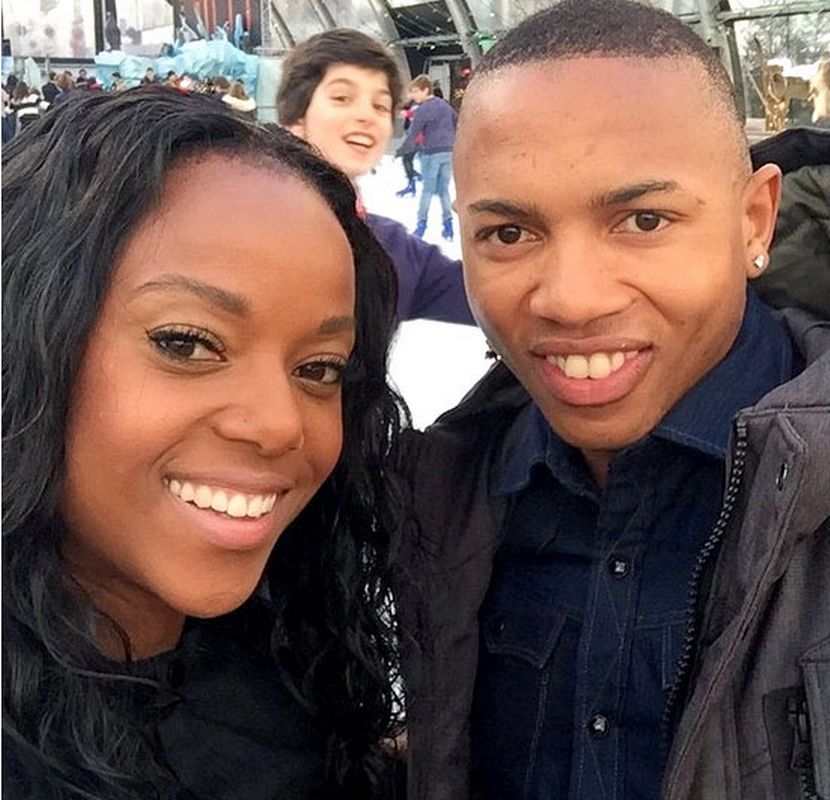 Khune and Sbahle Mpisane
They might not be married yet but Khune and Sbahle are one of the hottest and most talked about couple in Mzansi. Together they are definitely a power couple.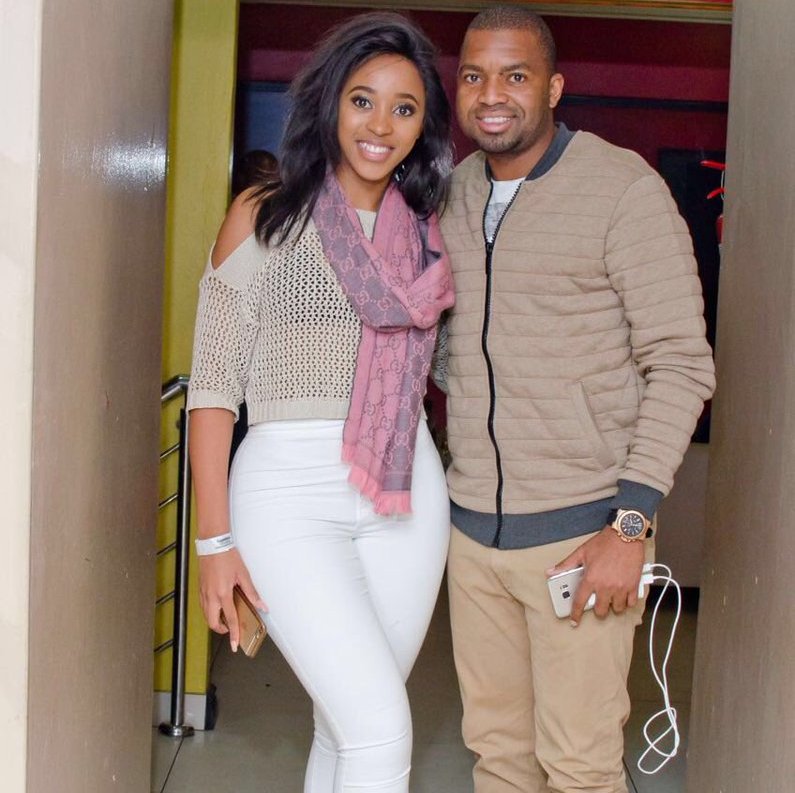 Comments
comments