Top S.A footballers who perished in car accidents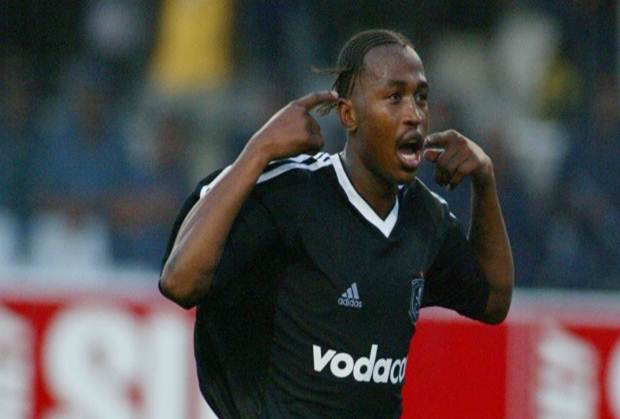 Over the years South Africa has lost top footballers in fatal accidents. The latest South African footballer to lose their life on the road during their prime was talented Maritzburg forward Mondi Cele who passed away in January.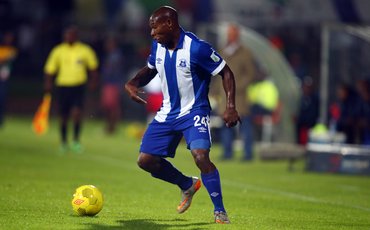 Former Orlando Pirates striker Lesley Manyatela is another top footballer to lose their life in a car crash back in 2003. The former Bucaneers player died at a time he was on the brink of securing a move to Europe.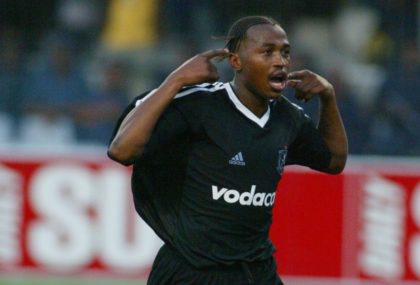 In 2015 South Africa was robbed of another striker when forward Richard Henyekane also perished in a car crash.
<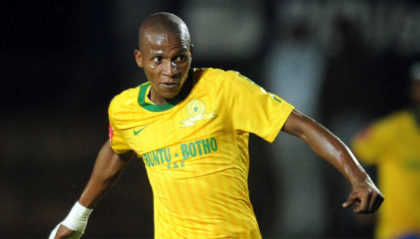 Ajax Cape Town's Cecil Lolo also perished in the road in 2015.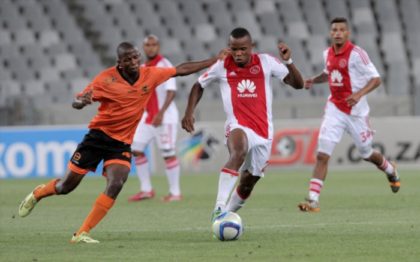 Road accidents are a major cause of death in South Africa. According to the World Health Organisation there are about 133.9 fatalities per 100 000 vehicles.
Comments
comments