WATCH: Cazorla And Ozil Take Off The Boots To Give Commentating A Try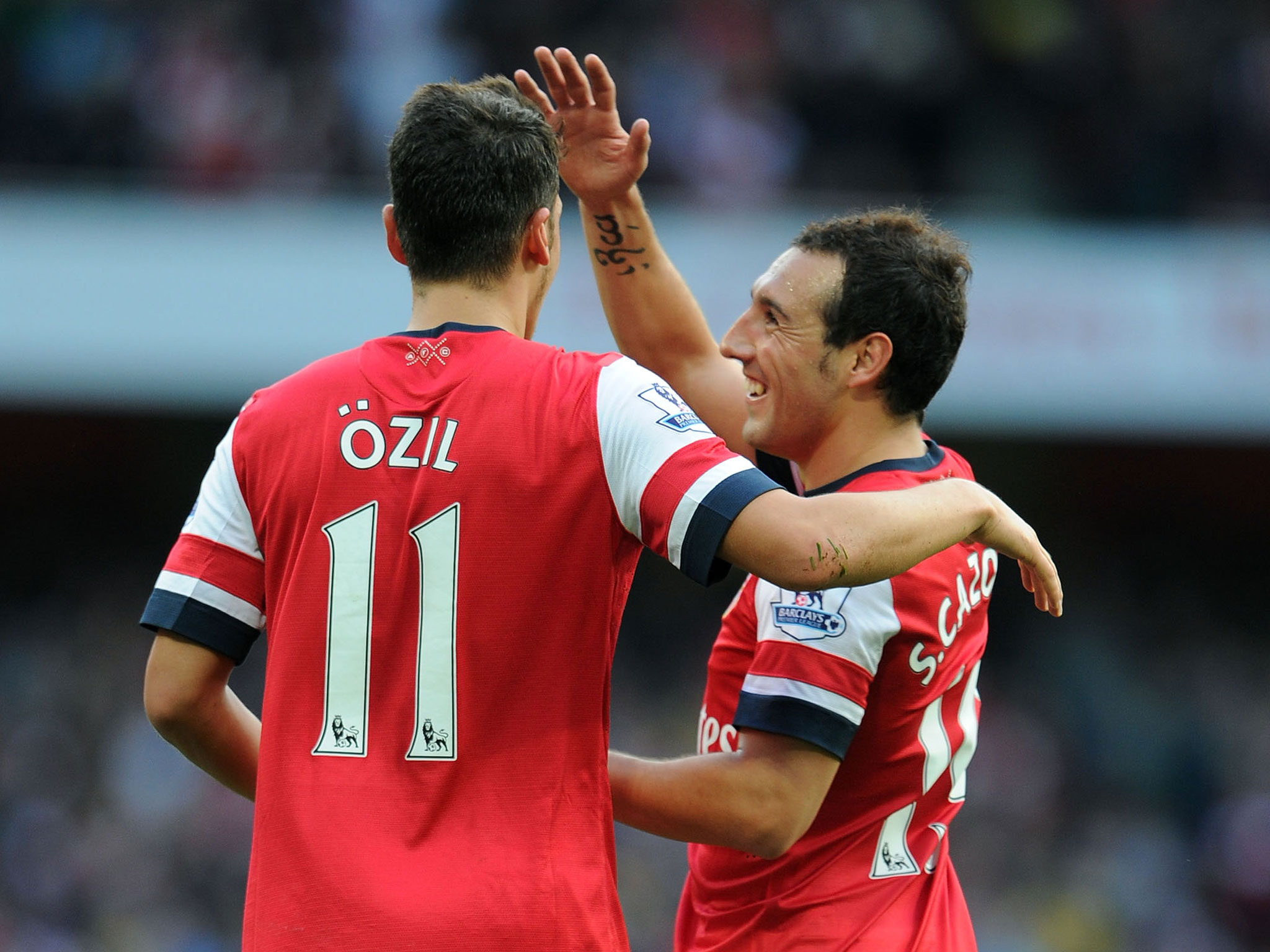 Famous Arsenal duo Santi Cazorla and Mesut Ozil are a fan favourite and fantastic duo on the field , but have you ever wondered how good the duo might be at commentating?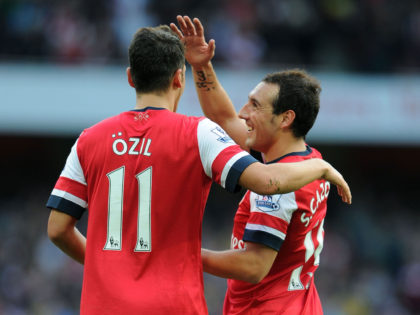 <
The two recently gave commentating a shot on  Arsenal TV to showcase their skills. The club usually runs a series of videos on their YouTube channel to see if any of their stars are good at following play-by-play action.
Cazorla and Ozil were given a clip from the Gunners' 3-0 demolition of Manchester United from last season to commentate on, and well we really think that they might stand a chance at scoring a career in commentating some time in the future.
Check out Cazorla And Ozil's hilarious video below…

Commentators For A Day…

Comments
comments