Wayne Rooney Arrested For Drunk Driving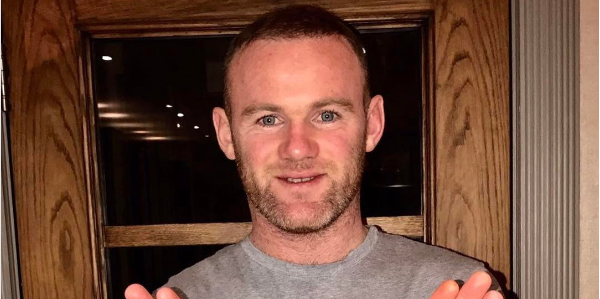 Wayne Rooney Arrested For Drunk Driving! The England's former captain was released on bail and ordered to appear at Stockport magistrates' court on Sept 18 after being pulled over and arrested by Cheshire Police shortly after 2am in Wilmslow while driving a car allegedly owned by a 29-year-old female office worker.
Rooney's arrest might be the least of his worries as he had a lot to explain to his wife of nine years Coleen Rooney. Rooney reportedly kissed and cuddled with a woman known as Laura Simpson moments before his arrest.
<
According to several reports, Rooney fears his marriage might be over as Coleen is furious over his behaviour whilst she is heavily pregnant. Coleen reportedly left the £4m mansion she shares with Wayne after the couple spent the weekend rowing.
If Coleen divorces the soccer star she could walk away with half of Rooney wealth.
Comments
comments