10 Things That You Did Not Know About Tsepo Masilela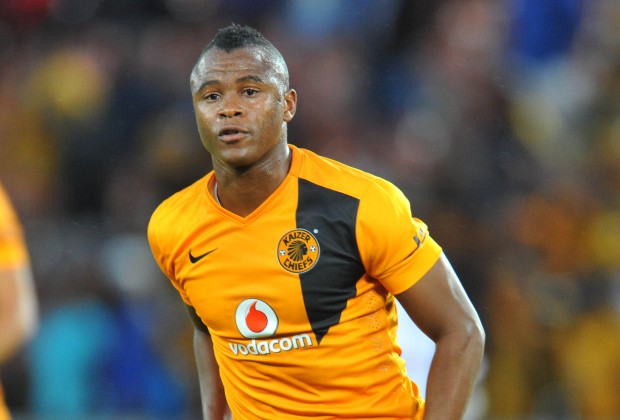 From local to international back to local. Tsepo Masilela has traveled the world not only that but has made a mark in the world. He is one of the best players in South Africa and has put South Africa on the map.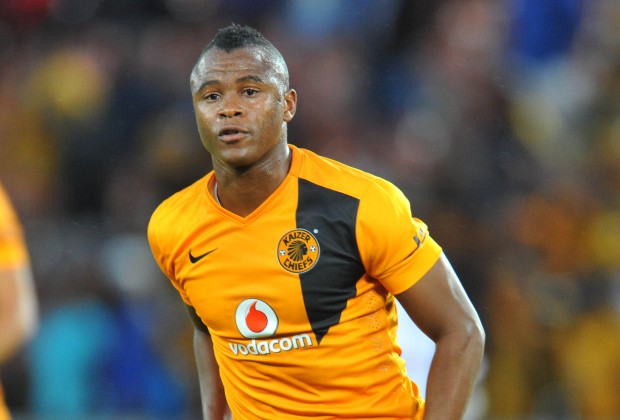 Here are 10 things you do not know about Masilela behind the soccer boots:
<
1. He goes by the name of Peter Tsepo Masilela.
2. He was born on the 5th of May 1985.
3. The was born and raised in Witbank, South Africa.
4. At the current moment he plays for Kaizer Chiefs as the left back.
5. When he was young he played for Manchester.
6. He signed a four-year contract with Maccabi Haifa in 2007.
7. 2011 he joined the Spanish La Liga club Gatafe.
8. He returned to South Africa after five years being overseas.
9. He got signed by Kaizer Chiefs when he came back.
10. He made his debut in November 2012 when he won 3-2 over Moroka Swallows.
There you go, 10 facts you did not know about yourself.
Comments
comments