Lists
10 Highest Paid Soccer Players In South Africa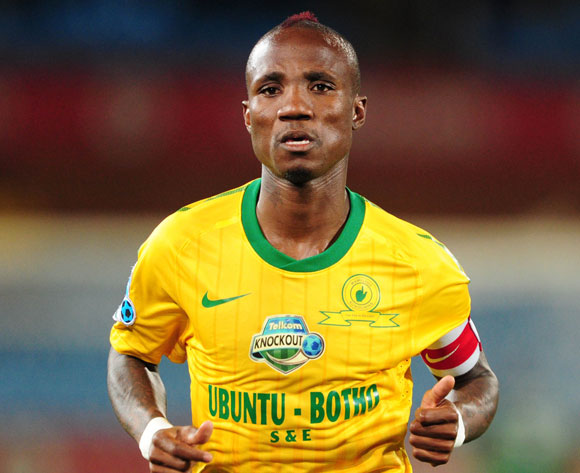 We have compiled a list of 10 Highest Paid Soccer Players In South Africa and as you would all know, South Africa's premier soccer league is the highest paying for soccer players on the continent and the  seventh biggest earner of sponsorship revenue among football leagues world wide. Below is a list of some of the best paid soccer players in South Africa.
1. Teko Modise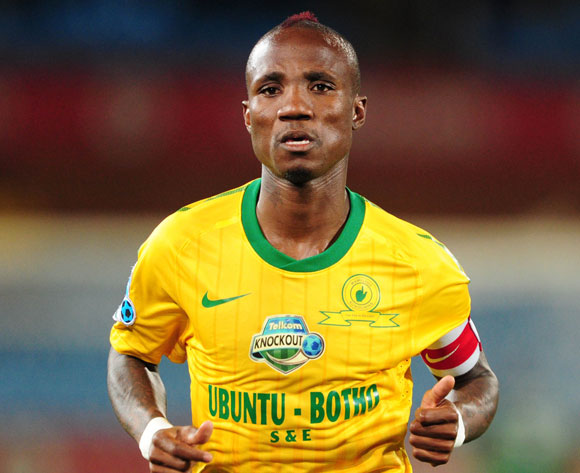 The Mamelodi Sundowns players is the best paid player, he earns around R450 000.
2. Siphiwe Tshabalala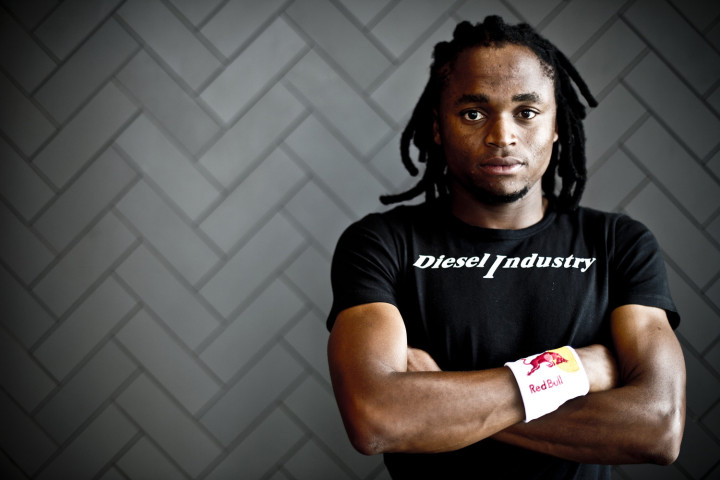 He is a great example of what it means to work hard and play hard. the Kaizer Chiefs player earns close to R350,000-R450,000.
3. Itumeleng Khune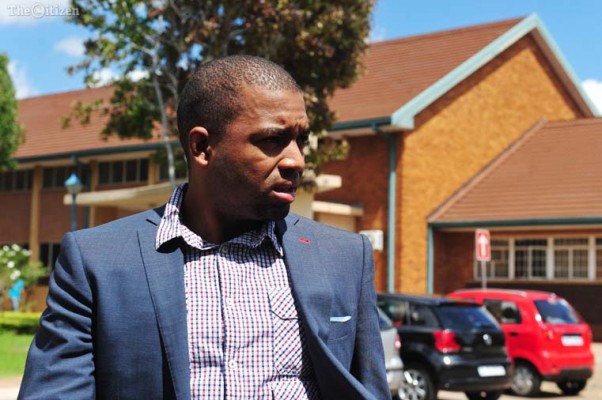 He is by the far the goal keeper in Africa. The Kaizer Chiefs goal keepers earns close to R300,000-R400,000
4. Elias Pelembe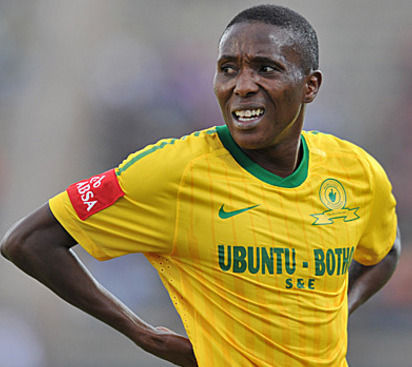 The Mozambican soccer player who is currently playing Mamelodi Sundowns is currently earning R400,000.
5. Anthony Laffor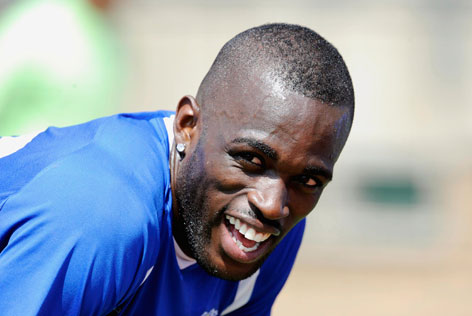 He established his reputation with Jomo Cosmos, he earns close to R350,000.