Lists
10 Things You Don't Know About Rhulani Mokoena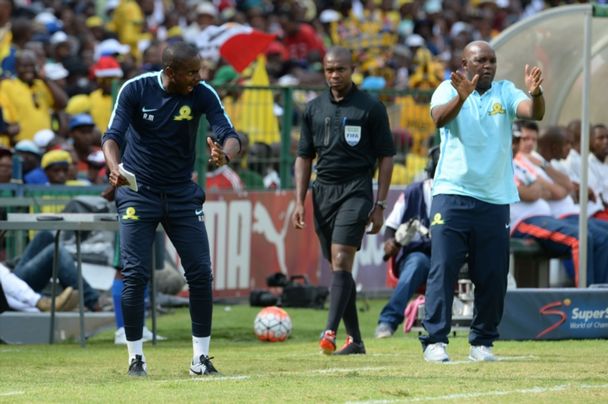 A quiet and very humble gentleman alongside Pitso Mosimane on the bench is none other than Rhulani Mokoena. We all see his face on the bench folding arms and we wonder what he is thinking and yet he surprises us by yelling and giving instructions. Instructions that have seen him rise up and climb the ladder to be one of the successful and respected assistant coaches in the PSL or rather South African football.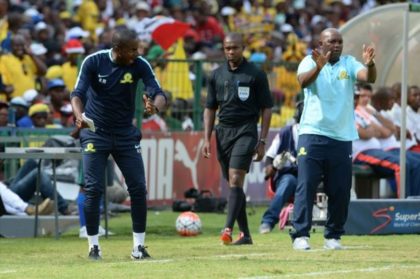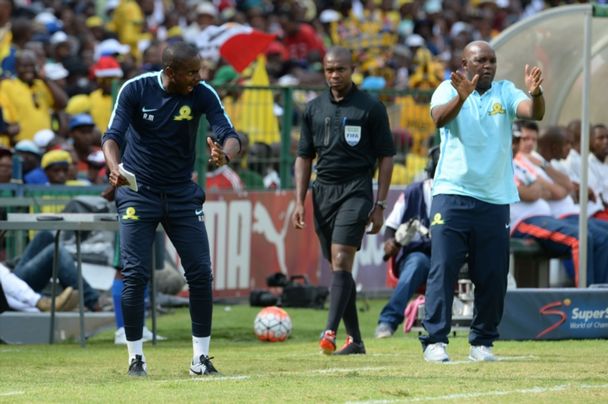 Mokoena is the son of Julius Sono, his uncle is Jomo Sono and his grandfather is Eric 'Scara' Sono. All icons of the SA football.
At age 14, Mokoena was coaching a team he was playing for called Fulham FC. In his spare time he also coached under 13 of Fulham FC.
Mokoena's mom wanted him to study law upon completing matric but he convinced her that he wants to be a coach.
Mokoena played for the Cosmos under-19s, but never really progressed because he would sometimes be away from training due to his coaching commitments in Dube, Soweto.
Mokeona, has a diploma in Sports Science.
Mokoena's first professional job came when he was called by Calvin Johnson to assist him at Silver Stars now Platinum Stars in 2009. Mokoena has also assisted Steve Komphela while he was Silver Stars coach.
When he left Stars in 2010, Mokoena went on to work for a company called Complete Footballers, and then joined the Bloemfontein Celtic/Sporting Lisbon academy, where he spent just six months before joining Sundowns in 2011.
 Mokoena, joined Sundowns senior side in 2014 after a meeting with Patrice Motsepe that changed his life. It was a meeting to confirm him as a second assistant to Pitso Mosimane.
Mokoena, a SAfA and CAF programme graduate, is out to prove coaches who haven't played professional football can be successful.
Mokoena is the only Sono son in the family that is assistant coach, while Bamuza and Matsilele Sono both play professional football. These are his cousins.