Kaizer Jnr To Replace Bobby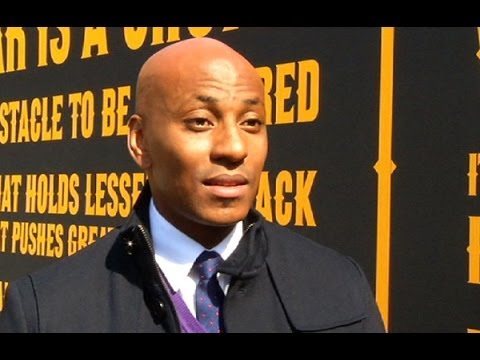 A lot of things have been happening at Naturena and it seems as if the situation is getting worse by the minute. Maybe it is time to switch management. Bobby Motaung is to be replaced by Kaizer Motaung Junior. Bobby has served the team for many years and has helped build up the team that has won a lot of trophies, but the club is so close to loosing some of its best players of all time.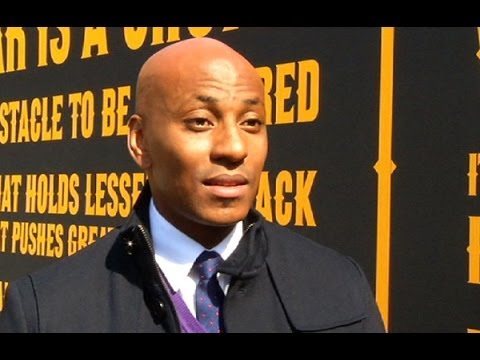 <
Booby has not been managing the players demands effectively and the fact that the club has let it go on for so long is unacceptable. The fans have begged Bobby to sign new players, which he has not.
Early last year it was whispered into Kaizer Jnr ears that the club is considering signing him to be the new manager for the club. The former player eats, lives and breathes the club and he is highly qualified for the position. Hopefully Kaizer will be able to lure in fresh new talent for the club.
Comments
comments