10 Facts You Didn't Know About Thiery Henry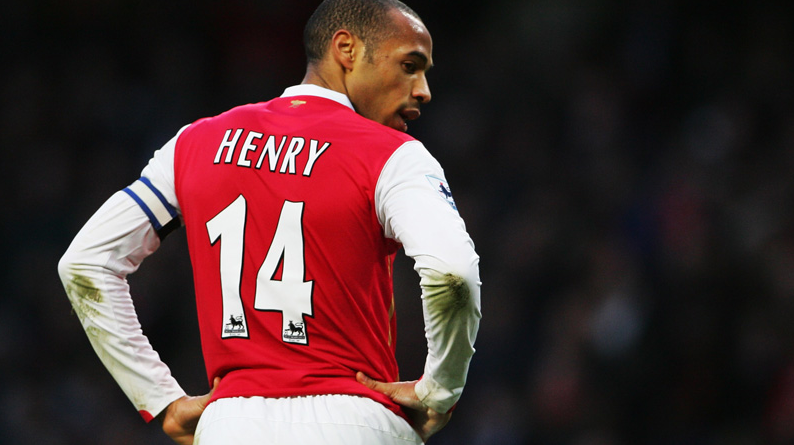 Thiery Henry one of the soccer legends to ever play soccer in soccer history on this planet. Thiery Henry is considered as a Barcelona,Arsenal,Monaco and Juventus legend and he made sure his name will be remembered and will not be forgotten. You might know a lot about the French forward but there 10 facts you didn't know about Thiery Henry.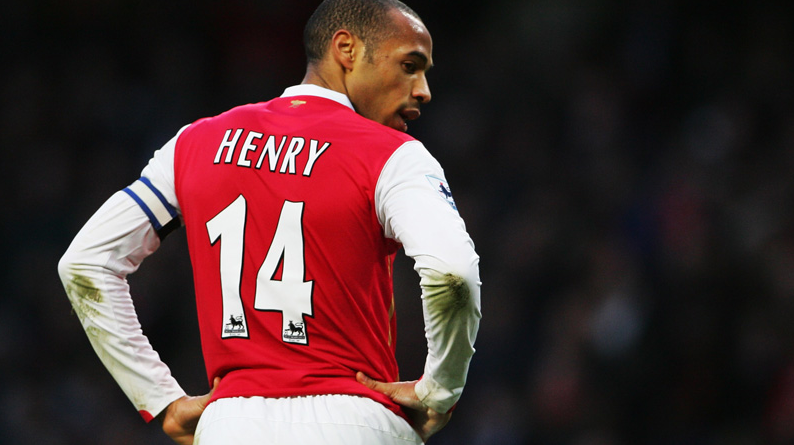 1. Henry made his professional debut with Monaco in 1994 and good form led to an international call-up in 1998, after which he signed for the Serie A defending champions Juventus.
2. A year later he signed for Premier League club Arsenal for £11 million.
3. It was at Arsenal that Henry made his name as a world-class player.
4. Under long-time mentor and coach Arsène Wenger, Henry became a prolific striker and Arsenal's all-time leading scorer with 228 goals in all competitions.
5. He won two league titles and three FA Cups at the club. In 2003 and 2004 Henry was runner-up for the FIFA World Player of the Year.
6. He was also named the PFA Players' Player of the Year twice, and the FWA Footballer of the Year three times.
7. Henry spent his final two seasons with Arsenal as club captain, leading them to the 2006 UEFA Champions League Final.
8. In June 2007, after eight years with Arsenal, he transferred to Barcelona for a fee of €24 million.
9. In 2009, he was an integral part of the club's historic treble when they won La Liga, the Copa del Rey and the UEFA Champions League.
10. In total, Henry has been named in the UEFA Team of the Year five times. In 2010, he joined the New York Red Bulls of Major League Soccer, winning the Eastern Conference title with the team in 2010.
Comments
comments