10 Soccer Stars With An Entrepreneurial Spirit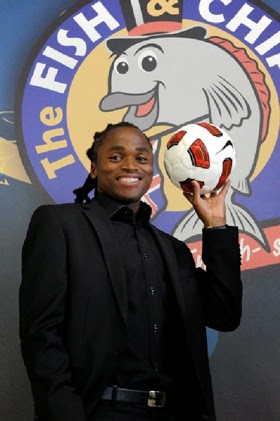 A soccer players' lifestyle is one expensive lifestyle. Well,it's not in only the spending, but their bank accounts speak volume.What's interesting though is that there are soccer players who are entrepreneurs. Talk about double gifts. Here is a list of soccer players that have businesses outside of the soccer field:
1. Mame Niang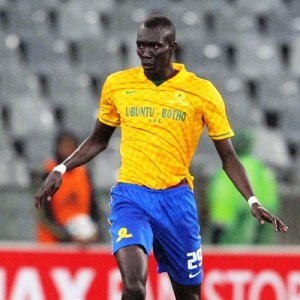 The Sundowns  player owns a restaurant.
2. Siphiwe Tshabalala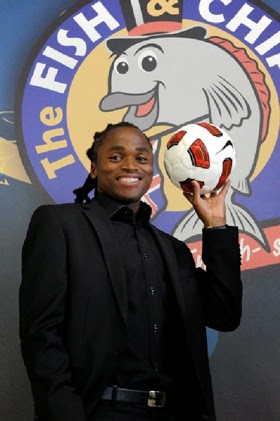 The Kiazer Chiefs player is the owner of several Fish and Chips.
3. Thabo Nthethe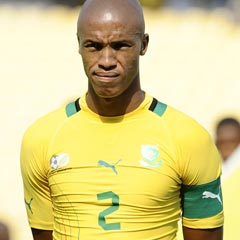 The Mamelodi Sundowns player own his own gym in Bloemfontien.
4. Reneilwe Letsholonyane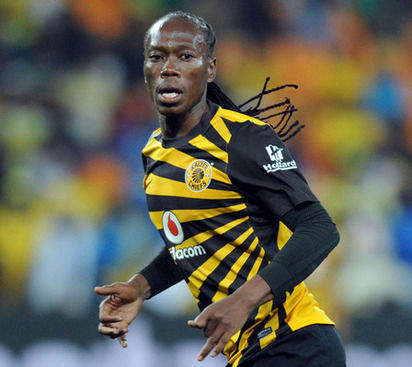 The Kaizer Chiefs player is a MC  at a youth church. Who would have thought.
5. Siyabonga Sangweni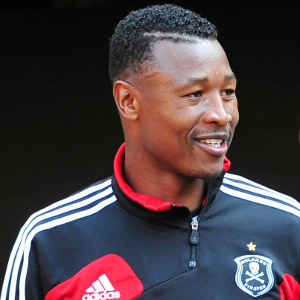 The Pirates player owns a few taxis.
6. Benson Mhlongo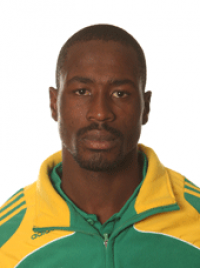 The Platimum Stars playet, not only gifted with his feet but his hands he is a mechanic.
7. Esrom Nyandoro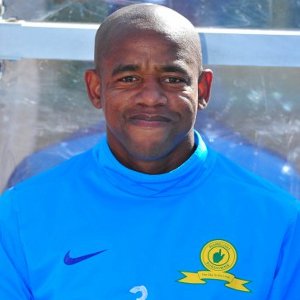 The Mamelodi Sundowns player has his own company that sercvices cars.
8. Teko Modise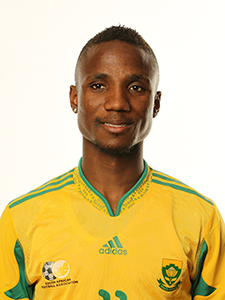 The Sundowns player owns a cartering company.
9. Daine Klate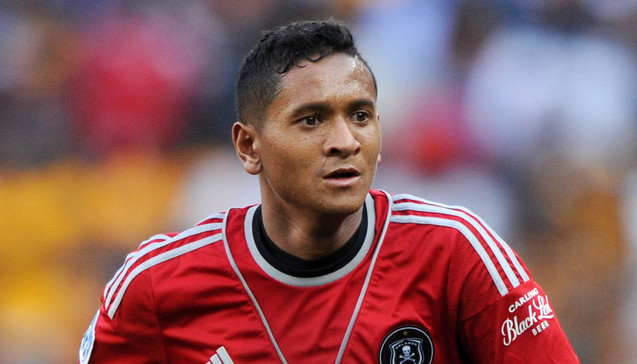 The Pirates player owns a creche, we always knew he had a soft spot for kids.
10. Mabhuti Khenyeza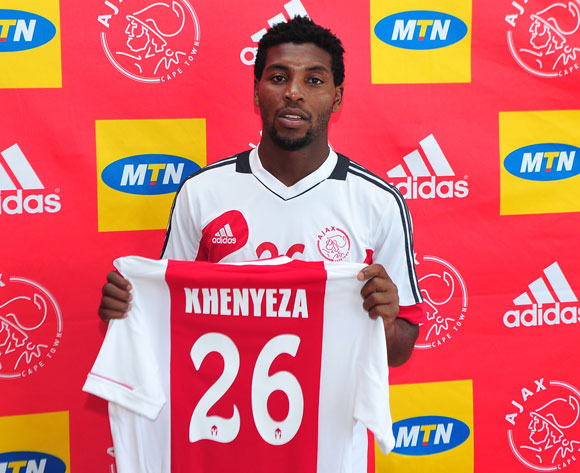 The Ajax Cape Town player owns his own property management company.
Here are 10 soccer player with Business minds.
So which hob would you do?
Comments
comments