10 Things You Didn't Know About David Zulu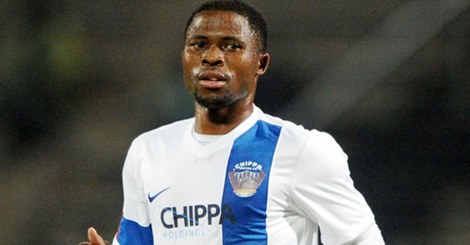 The new player is in the national team have been the talk of the town since their exciting adrenaline filled match against Nigeria. Although it was filled with unknown names, their sportsmanship is what matters most. This list gives us an introduction of the David Zulu who plays for Chippa United.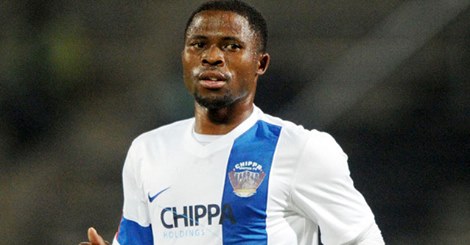 1. David won top goal scorer at the PSL Awards in 2014.
2. David trains 4 days a week. He starts of in the morning alone, then goes to the gym and later joins his team for their regular training session.
3. His father never wanted him to play soccer, so he used to run away to play. Every time he played he used to make sure that he excelled so that he could make him proud.
4. His biggest supporter is his grandmother.
5. He's been living with his grandmother since 1995.
6. As a child, David used to be a dancer and a rapper.
7. David was an all round athlete at school as he took part in running, high jump and shot put.
8. Apart from soccer he also wants to be a businessman.
9. David  played for Chippa United.
10. He is the first player form Chippa United to get a call up to play for the national team.
Comments
comments