10 Things You Didn't Know About Knowledge Musona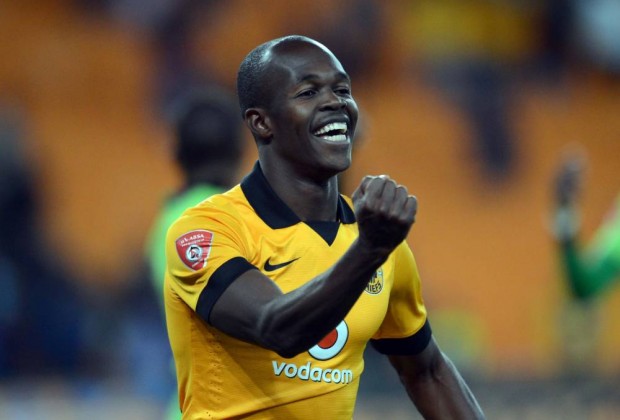 The culture of local South African clubs had been to scout and recruit players for neighbouring countries. This shows that we acknowledge the talent beyond out boarders and are willing to groom and nurture them into better players not only for our local teams but also for the benefit of their own national teams. The list below gives us 10 facts about Knowledge Musona.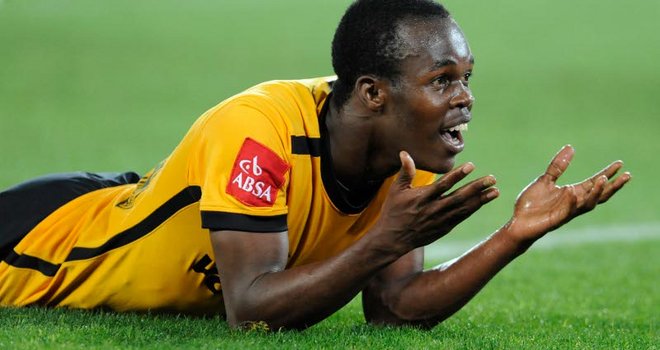 1. He previously played for Aces Youth Soccer Academy in Zimbabwe.
2. Musona attended Lord Malvern High School in Harare.
3. His younger brother Walter Musona is also a footballer and also attends the Aces Youth Soccer Academy.
4. Musona joined Kaizer Chiefs in 2009.
5. In July 2010 Musona was elected as the best Newcomer in the Premier Soccer League.
6. He is contracted to German Bundesliga side Hoffenheim.
7. Musona spends up to R500 on airtime a month because he calls his family back at Zimbabwe.
8. He enjoys watching Nigerian movies.
9. The most expensive thing he's ever bought is his Tv set.
10. His favourite artists are Rick-Ross and and Jay-Z.
Comments
comments